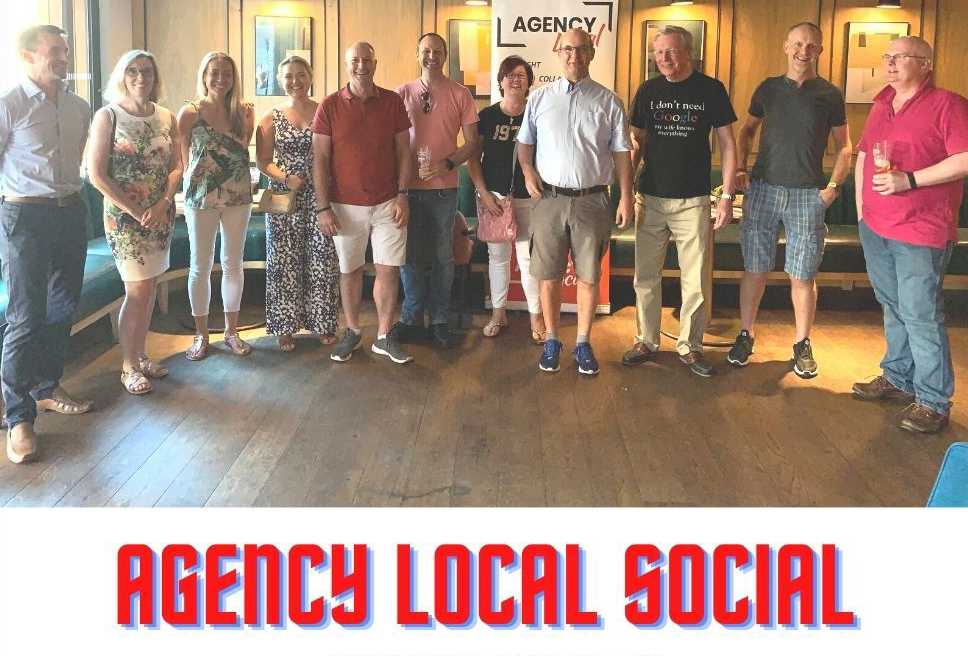 For the first time in 18 months, we had a face to face Agency Local event!
At our recent May Insight (which was online), we polled the community and gave them the choice of 'traditional' in-person Insight event with keynote speaker and formal agenda, or, to come together for a purely social gathering. The result was a resounding 100% in favour of a social!
So, the July Insight became an 'Agency Social'. I must say, it was absolutely wonderful to be able to meet in person again. It was great to catch up with people in a relaxed environment where the discussion was vibrant and flowing (like the beer!) Best of all, it was so nice to meet people for the first time that I have known for over a year but only through Zoom or Remo!
It was marvellous to put bodies to a face! And in traditional Agency Local style, pizzas were served and consumed! I know lots of people could not make it for a number of reasons, from childcare to not being well. Another obstacle was distance; we now have members throughout the UK which makes it challenging to hold social events that all can attend.
Nonetheless, a huge thank you to all that came. To those that couldn't, we look forward to seeing you at the next Agency Local event. You never know, this face-to-face style event may even catch on!
Until next time.