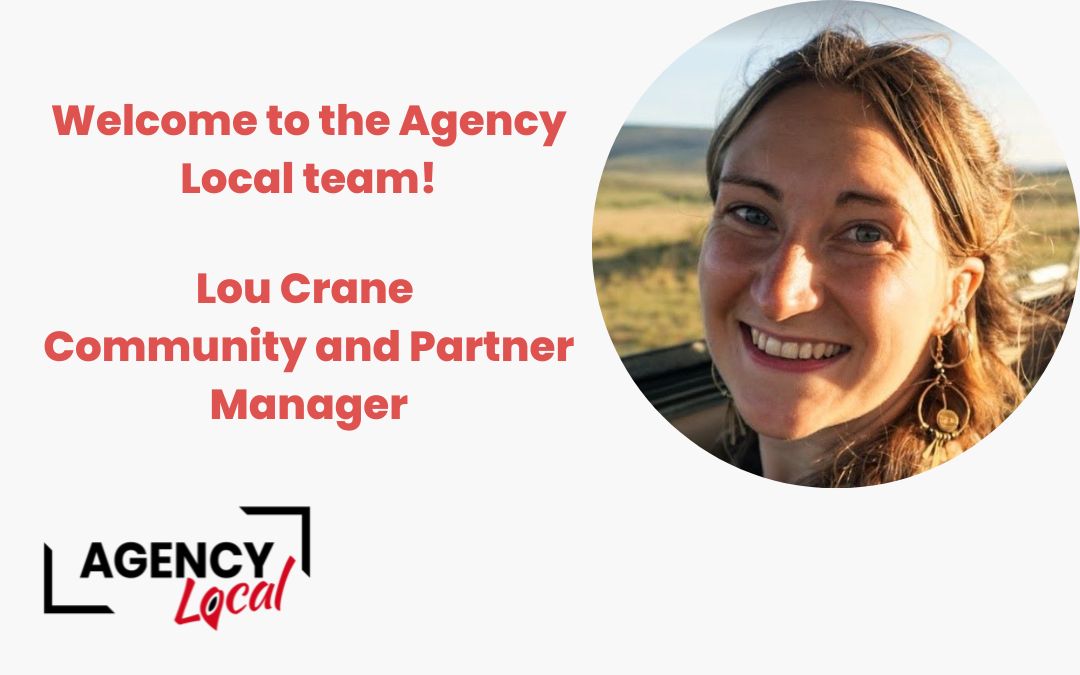 A BIG Agency Local welcome for Lou Crane.  
We are delighted to welcome Lou Crane to Agency Local. Lou takes up the mantle of Community and Partner Manager – making sure that the needs of our members, partners and associate guides are catered for. 
Lou has 7 years of experience in the Marketing & PR space, most of which were built up within one of Europe's leading SEO agencies. During her 3-year tenure at Evolved Search, she was an integral part of the team that won multiple industry awards in the UK and abroad. 
More recently she has spent the last two years as a Freelance PR Consultant while travelling the world as a new-fangled digital nomad, but has still found time to set up a social enterprise project that utilised an affiliate marketing model to generate additional revenue for UK based charities. 
She is now joining us as our new Community and Partner Manager to help grow our membership base, improve our service offering and share her experiences of working with some of the UK's leading marketing agencies.
It is important for Agency Local that we understand our clients so having first hand agency experience is a non negotiable. Lou not only understands how agencies work but also the challenges they face everyday. 
This is a vital role in the future growth of Agency Local as we continue our quest to help more agencies to become great businesses and the owners better leaders.
We wish Lou every success.