UPCOMING EVENTS FROM
AGENCY LOCAL

& THE COMMUNITY
Thurs 23rd Sept, 6:30-8:30pm, online
Inisight event with guest speaker: Mark Fritz
'Learn how to Lead your business to thrive without you'
Business coach, Mark Fritz, will be joining our upcoming insight event to share with you best practices on how to lead your business to thrive without you. Helping you to achieve a harmonious life balance of leadership success and enjoying the family time you deserve.
Insight events are especially designed for Agency owners to engage and collaborate with like minded industry peers.
Join the conversation, enjoy the teachings of our guest keynote speaker, and embrace new habits to improve your day-to-day leadership.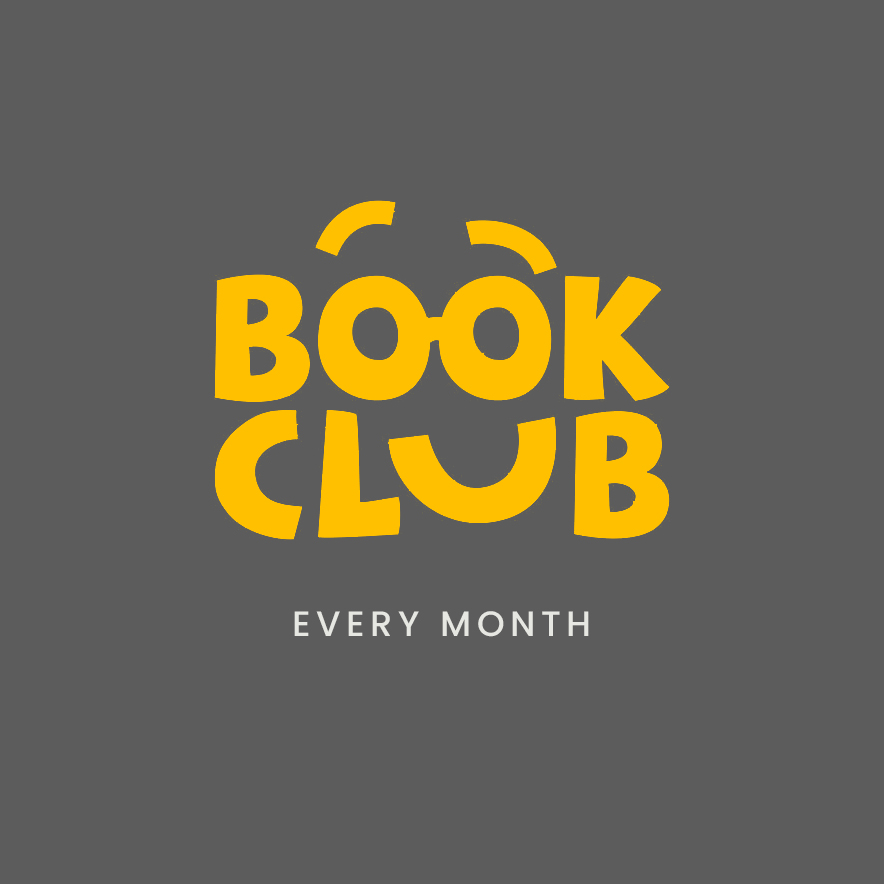 Book Club
Join us for the Agency Local book club. We select a business book, and regroup to talk through our take aways and learnings. A great way to discover new books and meet new people!
Via the #book-club Slack channel.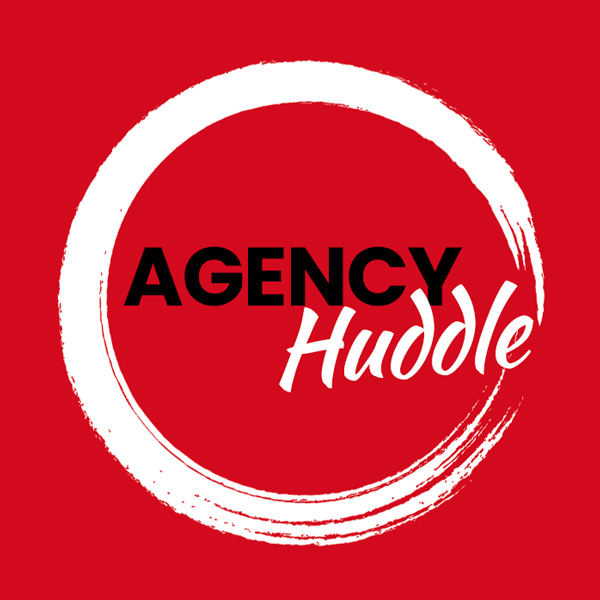 Agency Huddle
Wind down the week with a fun, friendly and agenda-free Agency Huddle! A brilliant opportunity to meet fellow business owners, creatives and marketers. Next up:

Via the #agency-huddles Slack channel.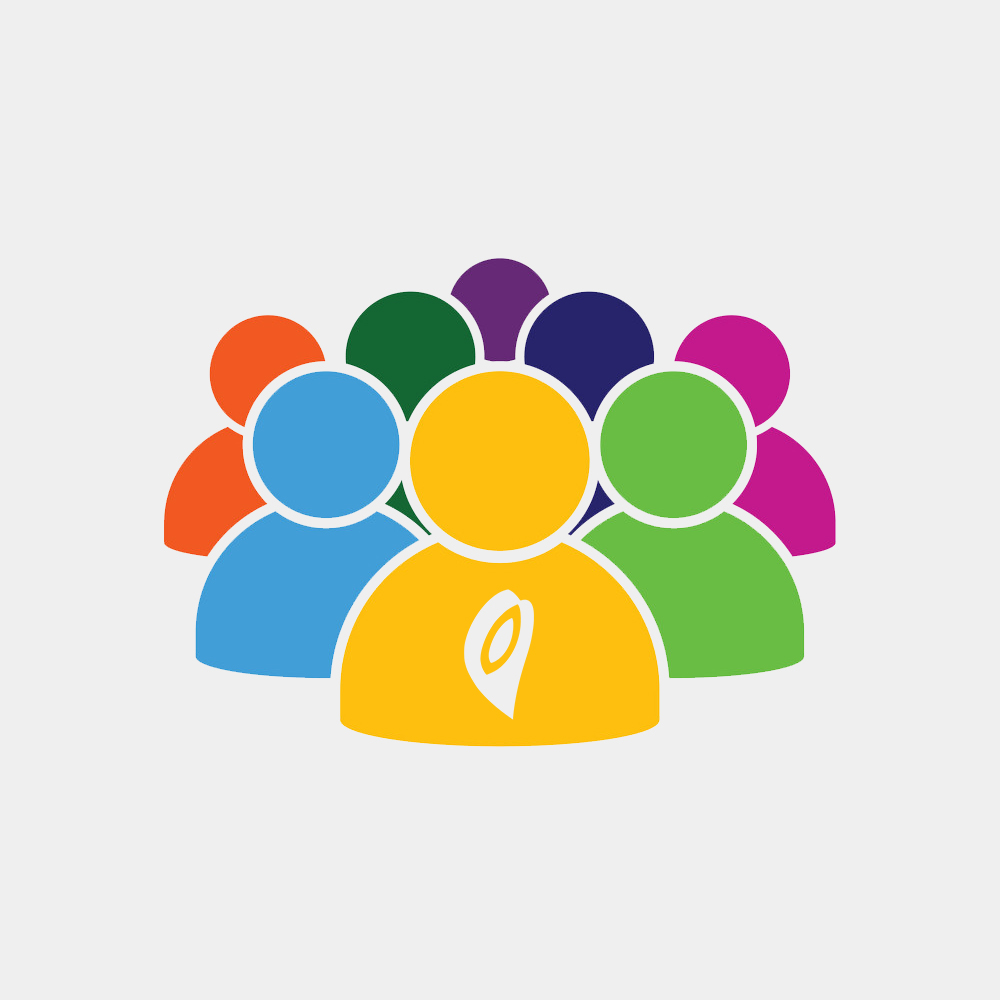 Upcoming events
From our members
Check back soon to see upcoming events from the Agency Local community.
A huge THANK YOU to our Media Sponsors for supporting Agency Local and the Insight events – without whom we would only have our memories.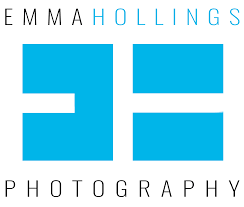 Emma Holling Photography
Emma and her crew have take supported Agency Local by being the event photogrpher. They have produced some stunning images from the events.
Website: https://www.emmahollings.co.uk/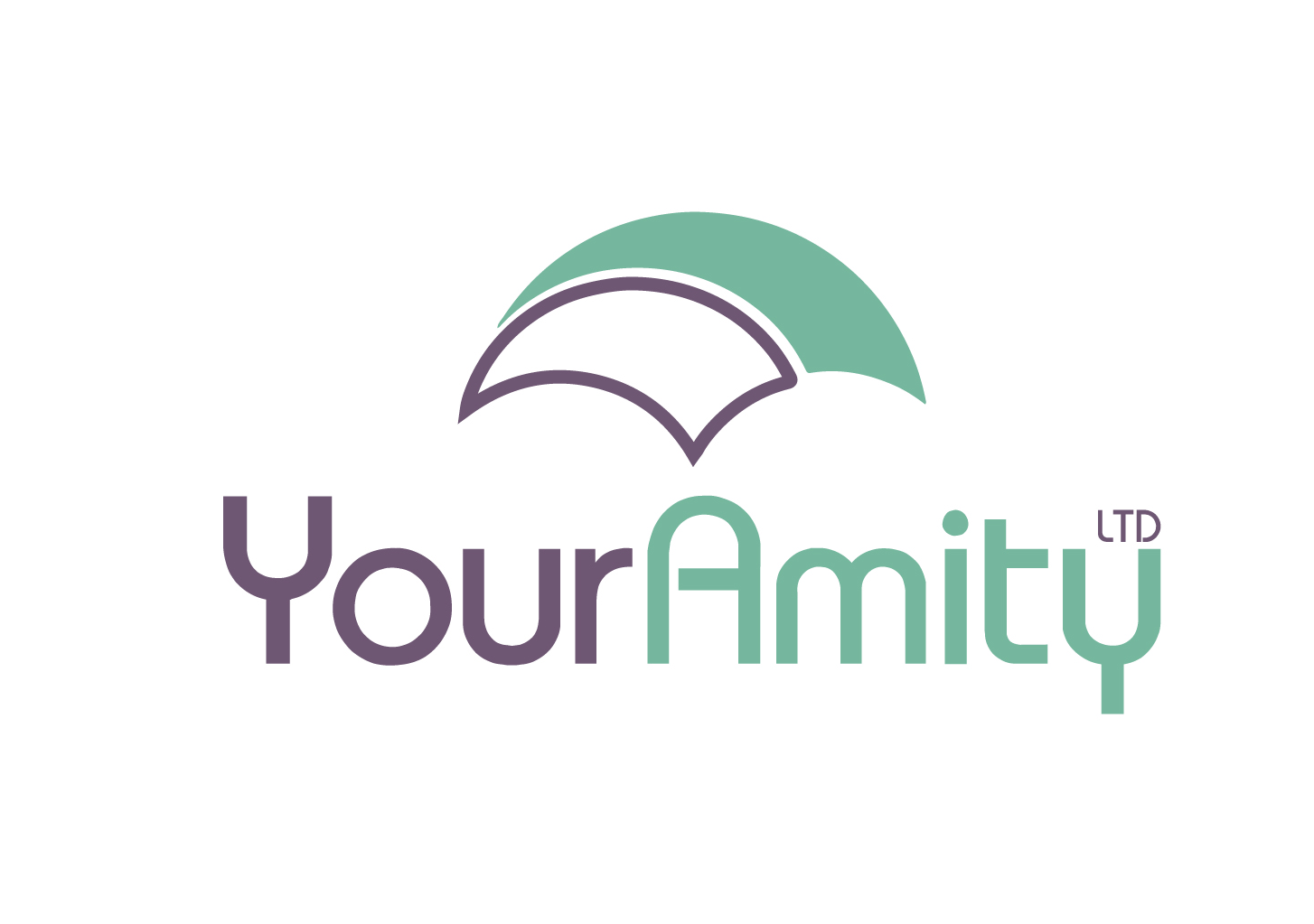 Amity
A big thank you to Jay Blake from Amity – without whom we could not deliver a true networking online with his platform REMO.
Website: https://youramity.co.uk/ 
Are you interested in working with us?
Want to be involved in a future event? Sponsor an event? Run a workshop? Talk as an expert? 
Better Leaders - Better Businesses - Better Results
Agency Local: Supporting agencies and their owners