UPCOMING EVENTS FROM
AGENCY LOCAL

& THE COMMUNITY
Friday 5th Nov, 2:00-3:00pm, online
Agency Local Huddle
Your chance to meet the Agency Local community, wind down for the weekend, share your stresses, your conundrums and your wins from this week! 
We introduced Agency Local huddles last year as an agenda-free way for business owners to come together and just chat. So clear your schedule for just an hour, pull up a chair, bring a coffee and join the conversation with likeminded agency folk!
Head over to the Full Members channel in Slack, for more information, and zoom links.
Thurs 18th Nov, 6:30 online AND in-person
Insight: James Knight, iMA Strategies
'How to iMAgineer Your Work and Your Life'
Your success is often dependent on your ability to 'Connect' and communicate with others. 
We have the founder of iMA, James Knight, who will be giving valuable insight about yourself and introducing an exciting new universal language called iMA that is designed to increase your success by maximising your Connectivity ability. 
James will be introducing you to iMA, a simple, easily applied, systematic approach to understanding yourself and others and dealing effectively with the differences in people.
iMA is simple, yet goes deep with universal applications and a global reach. We will look at how you can iMAgineer your work and life, create moments of magic and how to use iMA to avoid moments of misery and create a world that you deserve to live in.
Hybrid Event 
In Person 
We are delighted to be holding the Insight Event at MyWorkSpot in Maidenhead.
The address is: Clyde House, Reform Rd, Maidenhead SL6 8BY
Online 
Using the Remo platform as normal
Tues 30th Nov, 4;00-5:00pm, online
November Book Club:
Dare to Lead by Brené Brown
Leadership is not about titles, status, and wielding power. A leader is anyone who takes responsibility for recognizing the potential in people and ideas, and has the courage to develop that potential.
Join us to discuss the learnings from this book.
(Member only Event) 
Head over to the #book-club channel in Slack, for more information, zoom and shop links.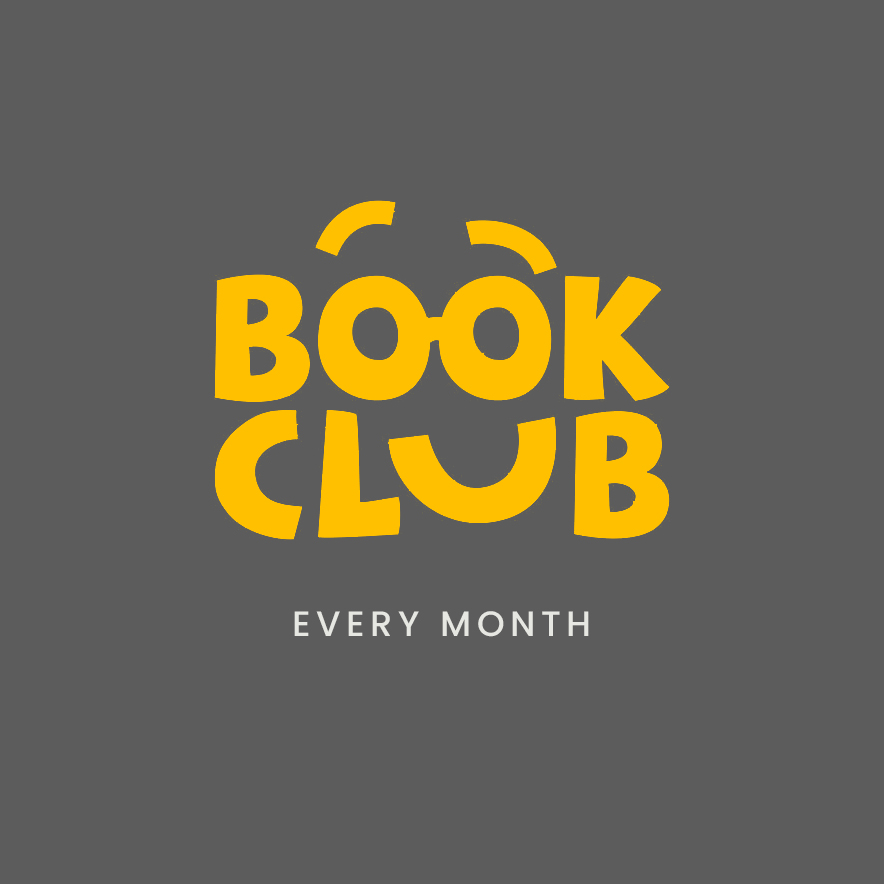 Book Club
Join us for the Agency Local book club. We select a business book, and regroup to talk through our take aways and learnings. A great way to discover new books and meet new people!
Via the #book-club Slack channel.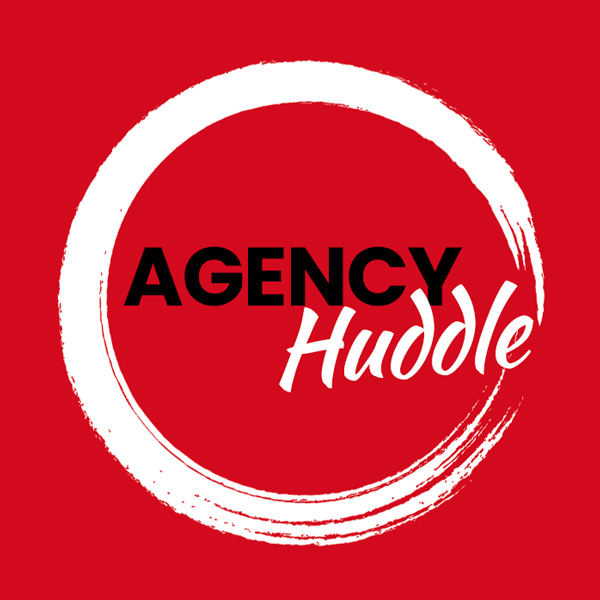 Agency Huddle
Wind down the week with a fun, friendly and agenda-free Agency Huddle! A brilliant opportunity to meet fellow business owners, creatives and marketers. Next up:

Via the #agency-huddles Slack channel.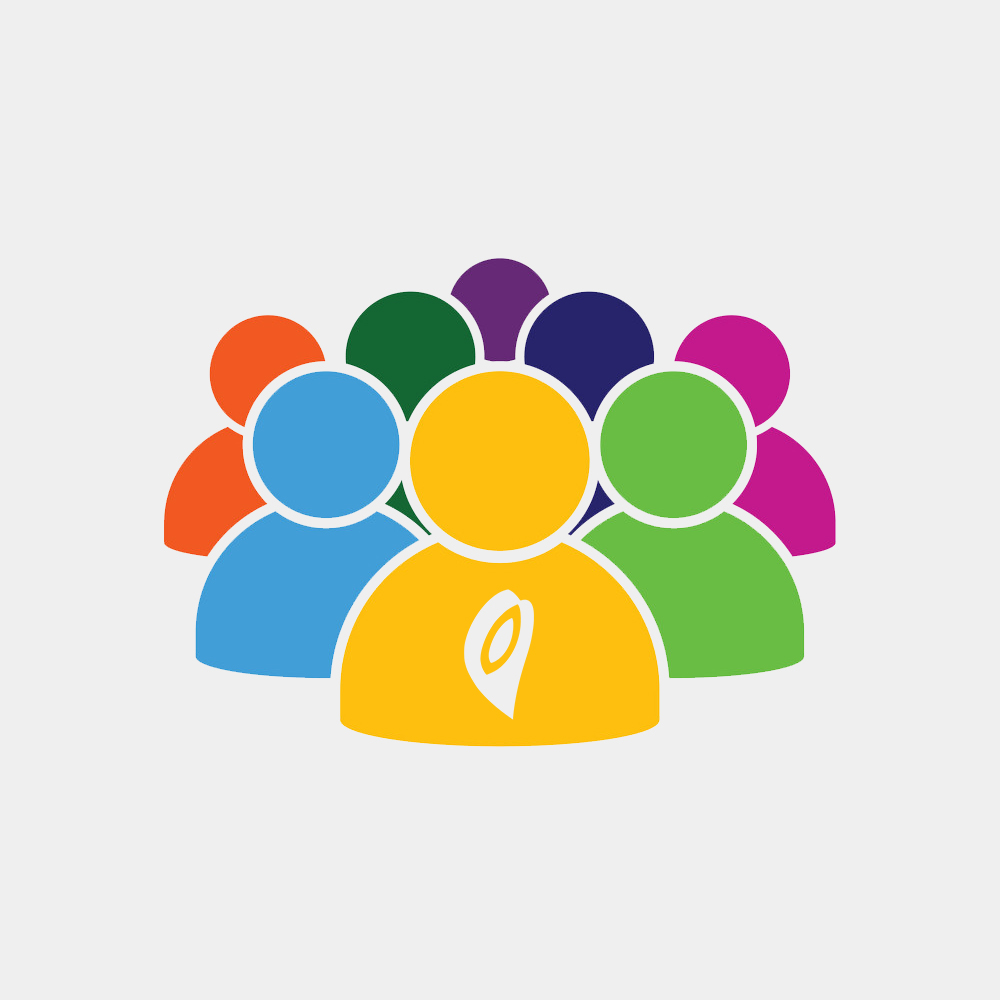 Upcoming events
From our members
Check back soon to see upcoming events from the Agency Local community.
A huge THANK YOU to our Media Sponsors for supporting Agency Local and the Insight events – without whom we would only have our memories.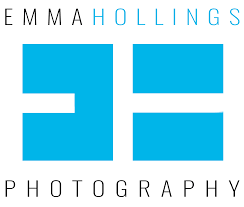 Emma Holling Photography
Emma and her crew have take supported Agency Local by being the event photogrpher. They have produced some stunning images from the events.
Website: https://www.emmahollings.co.uk/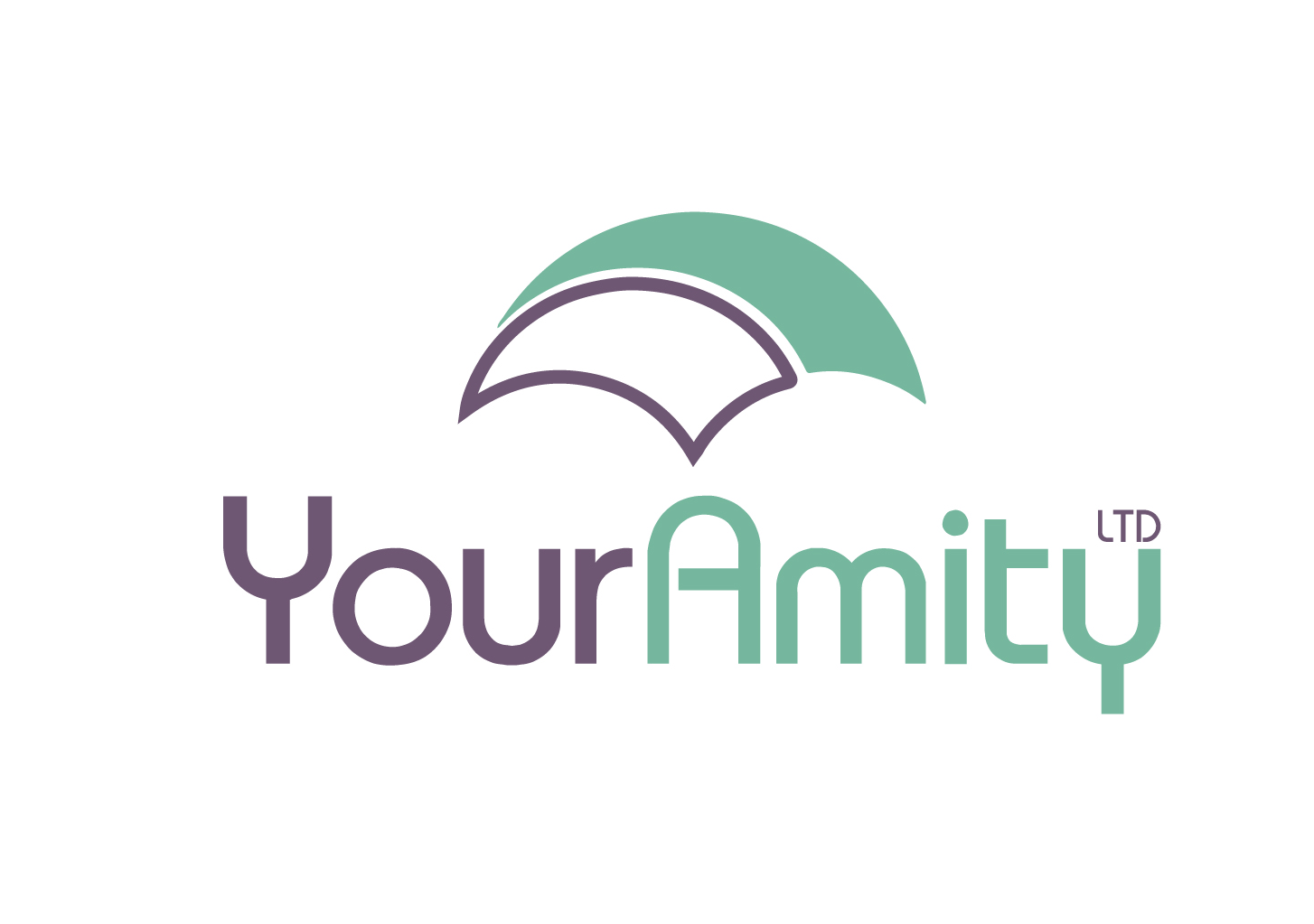 Amity
A big thank you to Jay Blake from Amity – without whom we could not deliver a true networking online with his platform REMO.
Website: https://youramity.co.uk/ 
Are you interested in working with us?
Want to be involved in a future event? Sponsor an event? Run a workshop? Talk as an expert? 
Better Leaders - Better Businesses - Better Results
Agency Local: Supporting agencies and their owners