UPCOMING EVENTS FROM
AGENCY LOCAL

& THE COMMUNITY
AT A GLANCE
The Festival of Collaboration

 — Thursday 10th June, 9:30am

Agency Huddle

 — Friday 11th June, 2pm

Ask the Expert, 'How to be more creative'

 — Wednesday 16th June, 2pm

Book Club

 — Thursday 24th June, 2pm

Ask the Expert, 'The agency profitability flywheel' — Wednesday 30th June, 2pm
A huge THANK YOU to our Media Sponsors for supporting Agency Local and the Insight events – without whom we would only have our memories.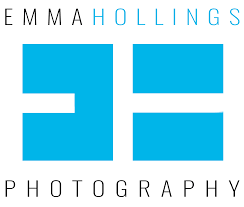 Emma Holling Photography
Emma and her crew have take supported Agency Local by being the event photogrpher. They have produced some stunning images from the events.
Website: https://www.emmahollings.co.uk/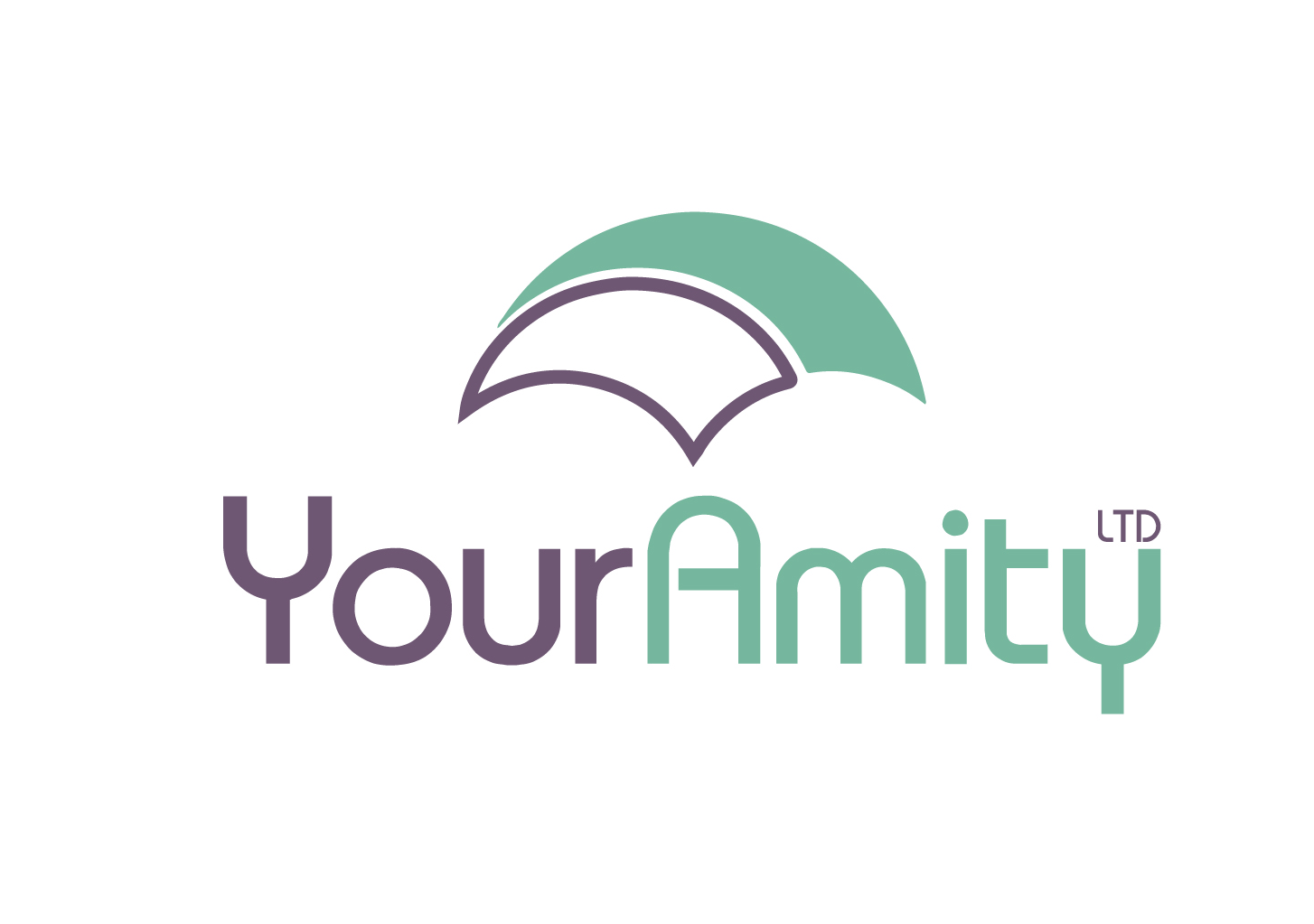 Amity
A big thank you to Jay Blake from Amity – without whom we could not deliver a true networking online with his platform REMO.
Website: https://youramity.co.uk/ 
Are you interested in working with us?
Want to be involved in a future event? Sponsor an event? Run a workshop? Talk as an expert? 
Better Leaders - Better Businesses - Better Results
Agency Local: Supporting agencies and their owners