UPCOMING EVENTS FROM
AGENCY LOCAL

& THE COMMUNITY
Tues 26th Oct, 4;00-5:00pm, online
October Book Club: The Big Leap by Gay Hendricks
The Big Leap: Conquer Your Hidden Fear and Take Life to the Next Level by Gay Hendricks, reveals a simple yet comprehensive program for overcoming our one barrier to happiness and fulfilment, providing a clear path for achieving our true potential and attaining not only financial success but also success in love and life. 
This title is a New York Times bestseller and is a book about dreams and fears, and how beating the fears and self-imposed limits can make all of those dreams come true. We recommend this read to people who are trying to find the direction of their lives, or who are not satisfied with how life plays out so far, and want to transform their reality.
Head over to the #book-club channel in Slack, for more information, zoom and shop links.
Friday 5th Nov, 2:00-3:00pm, online
Agency Local Huddle
Your chance to meet the Agency Local community, wind down for the weekend, share your stresses, your conundrums and your wins from this week! 
We introduced Agency Local huddles last year as an agenda-free way for business owners to come together and just chat. So clear your schedule for just an hour, pull up a chair, bring a coffee and join the conversation with likeminded agency folk!
Head over to the Full Members channel in Slack, for more information, and zoom links.
Thurs 18th Nov, 6:30 online AND in-person
Insight: James Knight, iMA Strategies
'How to iMAgineer Your Work and Your Life'
Having worked in the area of personal growth and development throughout most of his career starting with the Dale Carnegie Organisation, James learned that we unknowingly build a wall around ourselves by past performance, past environment and past thinking.
This wall can act as a barrier to understanding, relating to and working with others and becoming the person we are capable of being. In this session James will show you the gateway through your wall by introducing you to iMA, a simple, easily applied, systematic approach to understanding yourself and others and dealing effectively with the differences in people.
iMA is simple, yet goes deep with universal applications and a global reach. We will look at how you can iMAgineer your work and life, create moments of magic and how to use iMA to avoid moments of misery and create a world that you deserve to live in.
Key takeaways from this session will be:
1. Talk in a way that causes others to want to listen to you.
2. Listen in a way that causes others to want to talk with you.
3. When you treat people the way they want to be treated, connectivity, trust, communication, co-operation, sales and profits go up and stress and tension go down.
We look forward to welcoming as many members as possible to this event both in-person and online using Remo, for those who prefer to join virtually.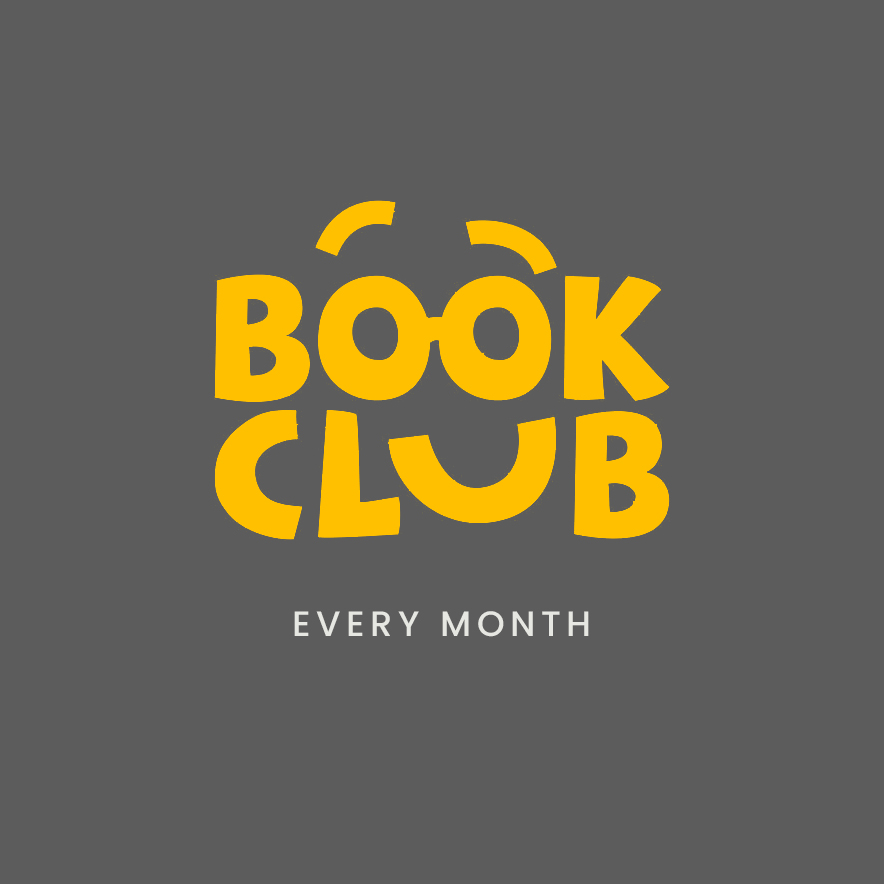 Book Club
Join us for the Agency Local book club. We select a business book, and regroup to talk through our take aways and learnings. A great way to discover new books and meet new people!
Via the #book-club Slack channel.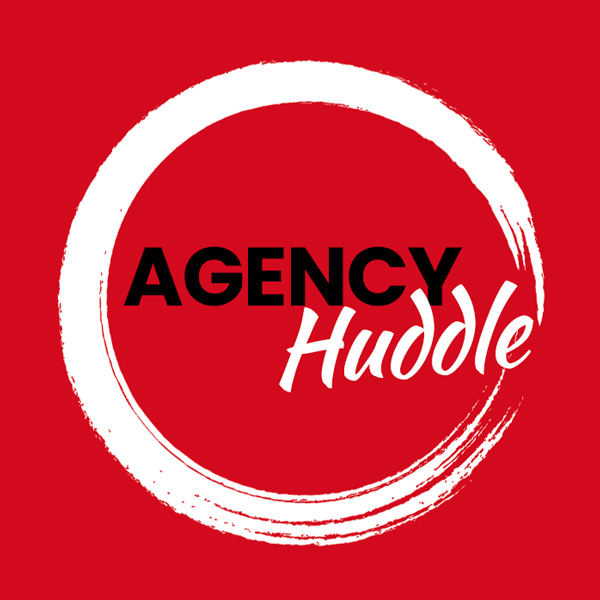 Agency Huddle
Wind down the week with a fun, friendly and agenda-free Agency Huddle! A brilliant opportunity to meet fellow business owners, creatives and marketers. Next up:

Via the #agency-huddles Slack channel.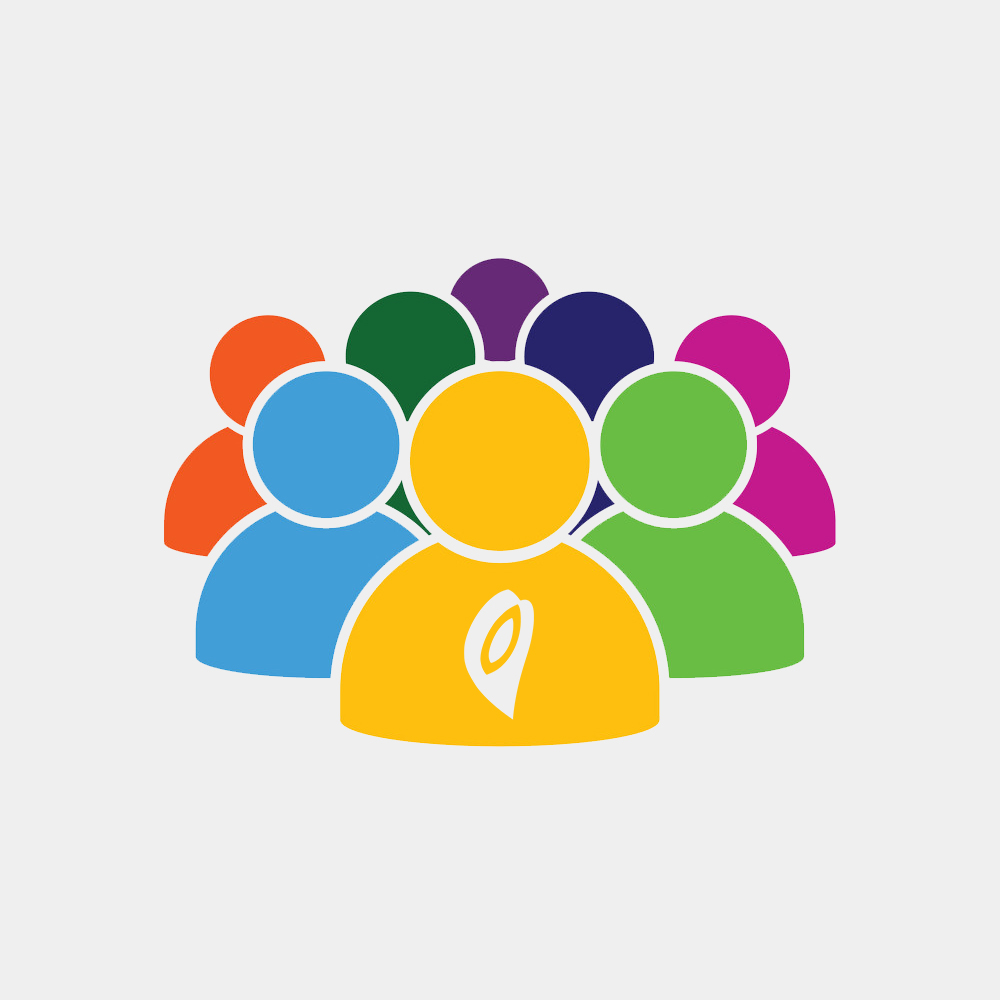 Upcoming events
From our members
Check back soon to see upcoming events from the Agency Local community.
A huge THANK YOU to our Media Sponsors for supporting Agency Local and the Insight events – without whom we would only have our memories.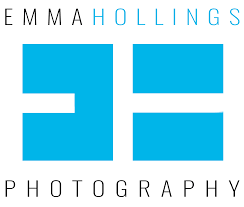 Emma Holling Photography
Emma and her crew have take supported Agency Local by being the event photogrpher. They have produced some stunning images from the events.
Website: https://www.emmahollings.co.uk/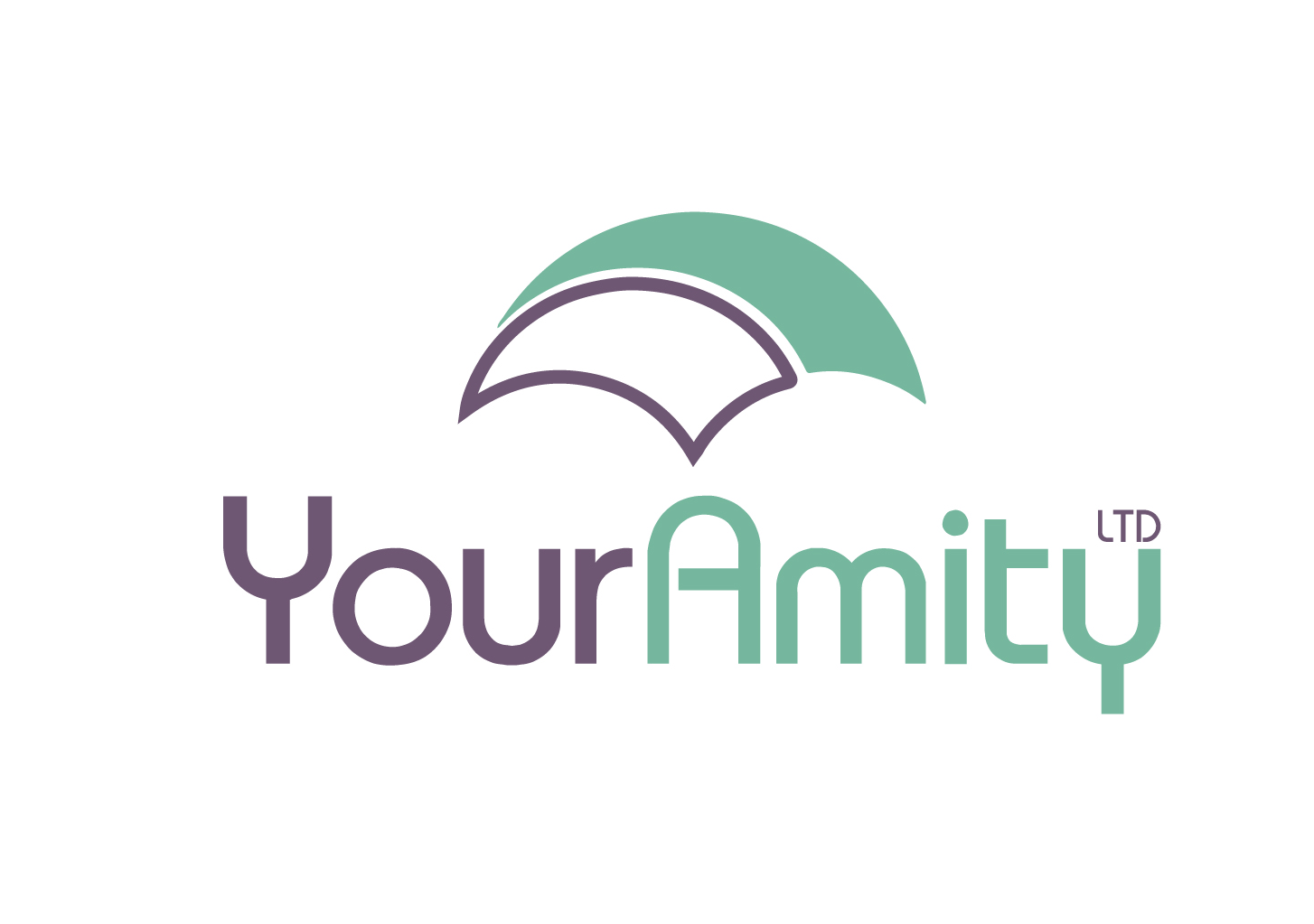 Amity
A big thank you to Jay Blake from Amity – without whom we could not deliver a true networking online with his platform REMO.
Website: https://youramity.co.uk/ 
Are you interested in working with us?
Want to be involved in a future event? Sponsor an event? Run a workshop? Talk as an expert? 
Better Leaders - Better Businesses - Better Results
Agency Local: Supporting agencies and their owners