UPCOMING EVENTS FROM
AGENCY LOCAL

& THE COMMUNITY
FUTURE EVENTS
AT A GLANCE
Friday 19th August 2:00-3:00pm,
Friday 2nd September, 2:00-3:00pm,
Agency Local Huddle
OPEN TO ANY AGENCY OR FREELANCER
Online Event
Your chance to meet the Agency Local community, wind down for the weekend, share your stresses, your conundrums and your wins from this week! 
We introduced Agency Local huddles last year as an agenda-free way for business owners to come together and just chat. So clear your schedule for just an hour, pull up a chair, bring a coffee and join the conversation with like minded agency folk!
Please come along and why not bring a friend?
Free Networking Event for all Members and Non members
Thursday 11th August, 9:30, Online
Andrea Pacini – A Proven Method to Deliver Powerful Presentations
Three Steps To Great Presentations
Do you struggle to develop and present a compelling message?
Do you find it hard to inspire your audience to take action?
Or do you just want that extra edge of confidence next time you share a big idea?
If so, THIS is the event you've been waiting for.
Andrea Pacini from Ideas on Stage is hosting a live web class called 3 Key Success Factors for Great Presentations. You'll learn how to confidently give a memorable presentation, online, on stage, or in the boardroom.
3 key takeaways:
3 key success factors for effective presentations
Powerful techniques for developing a compelling message
A simple method for high-impact presentations
Free for Agency Local Members
August 30th at 4:00 pm
Agency Local Book Club 
August Book of the Month: Eat That Frog!: Get More Of The Important Things Done Today by Brian Tracy
A classic! Applied to work, Tracy says that your "frog" is the most important and most impactful task you have to complete. If you eat the frog (i.e., work on it) first thing every morning, you'll be more productive and successful, and you'll reach your goals more quickly.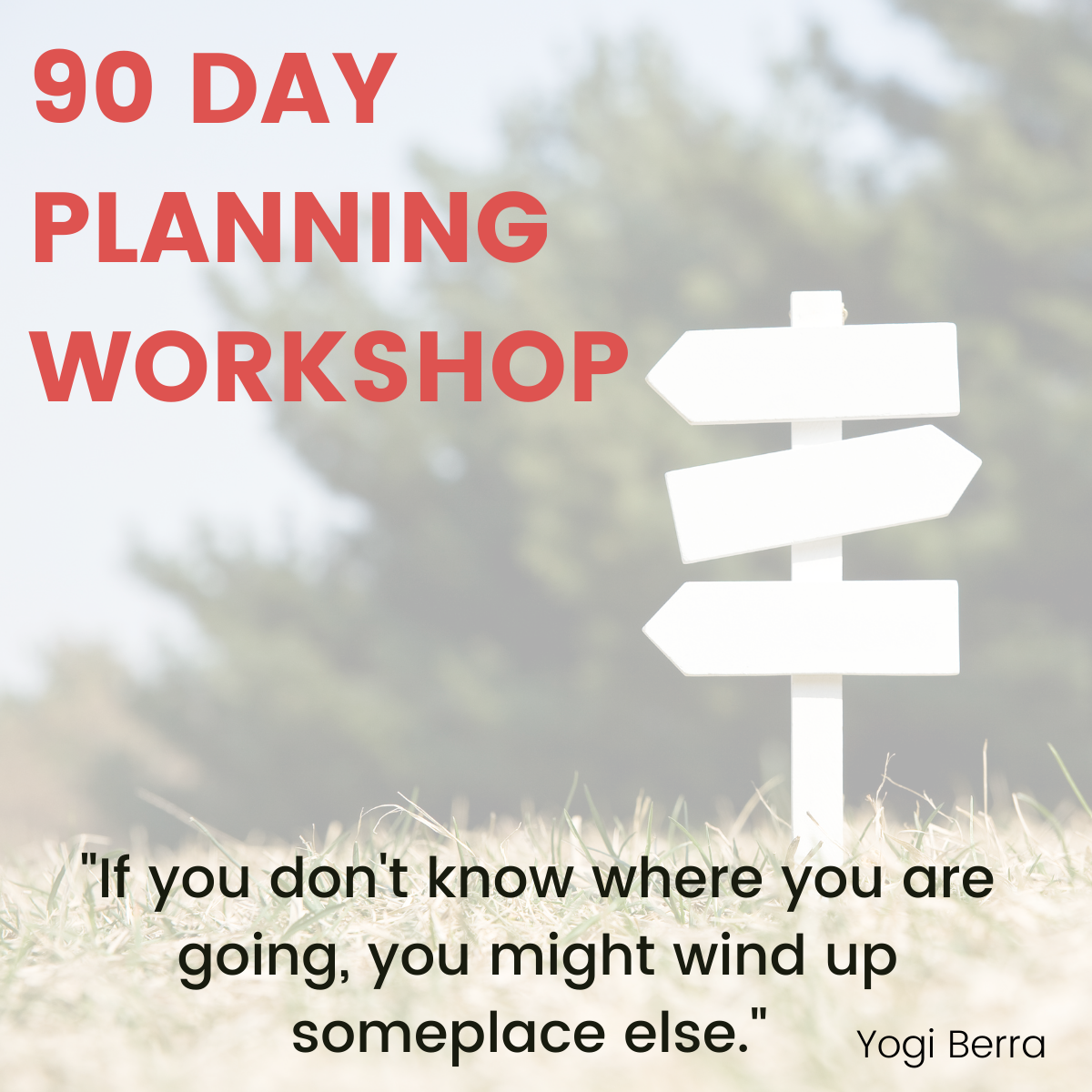 Thur 25th August, 9:30-11:00am, online
90 Day Planning Workshop
(Free event)
Planning is central to growing and developing your business. It is a framework for continual improvement.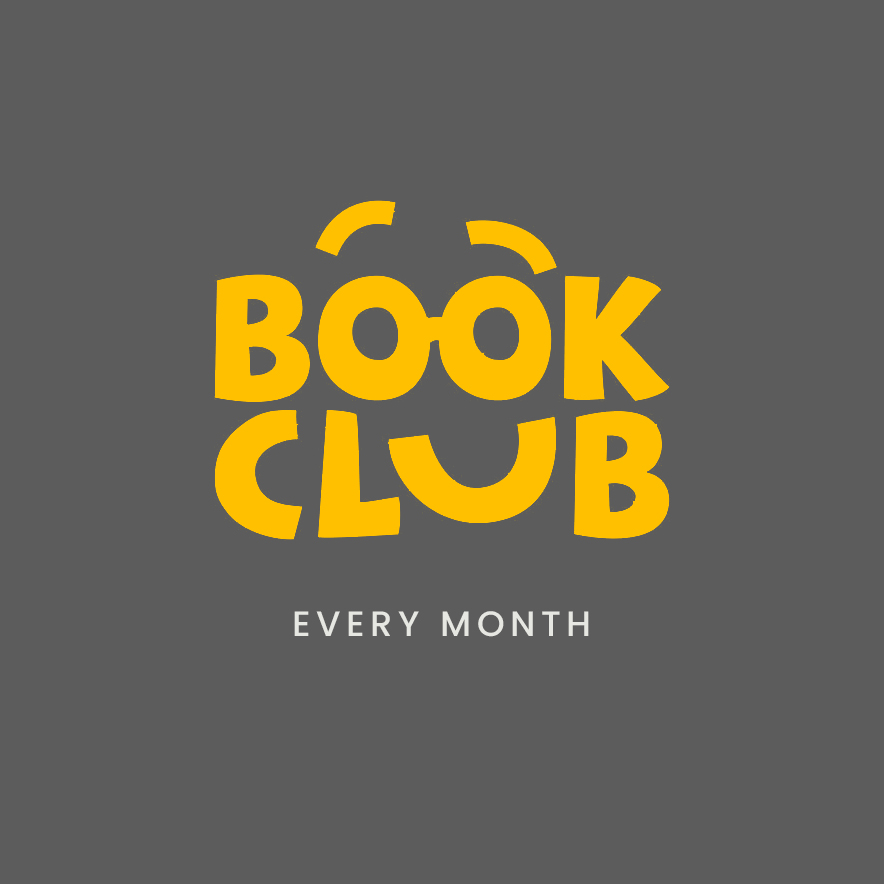 Book Club
Join us for the Agency Local book club. We select a business book, and regroup to talk through our take aways and learnings. A great way to discover new books and meet new people!
Via the #book-club Slack channel.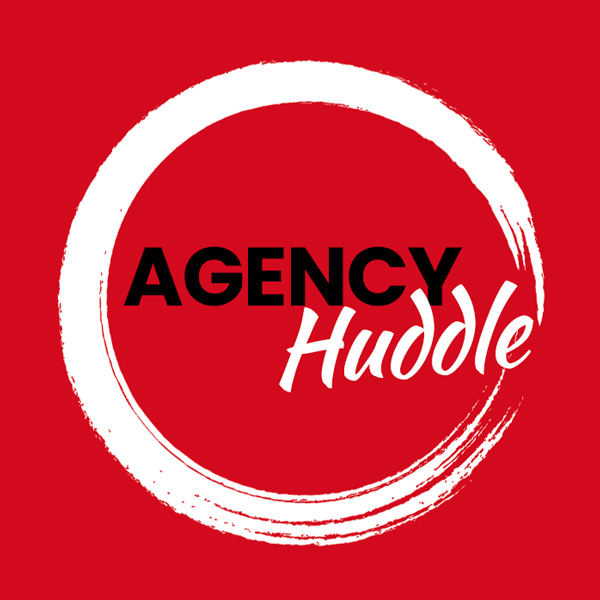 Agency Huddle
Wind down the week with a fun, friendly and agenda-free Agency Huddle! A brilliant opportunity to meet fellow business owners, creatives and marketers. Next up:

Via the #agency-huddles Slack channel.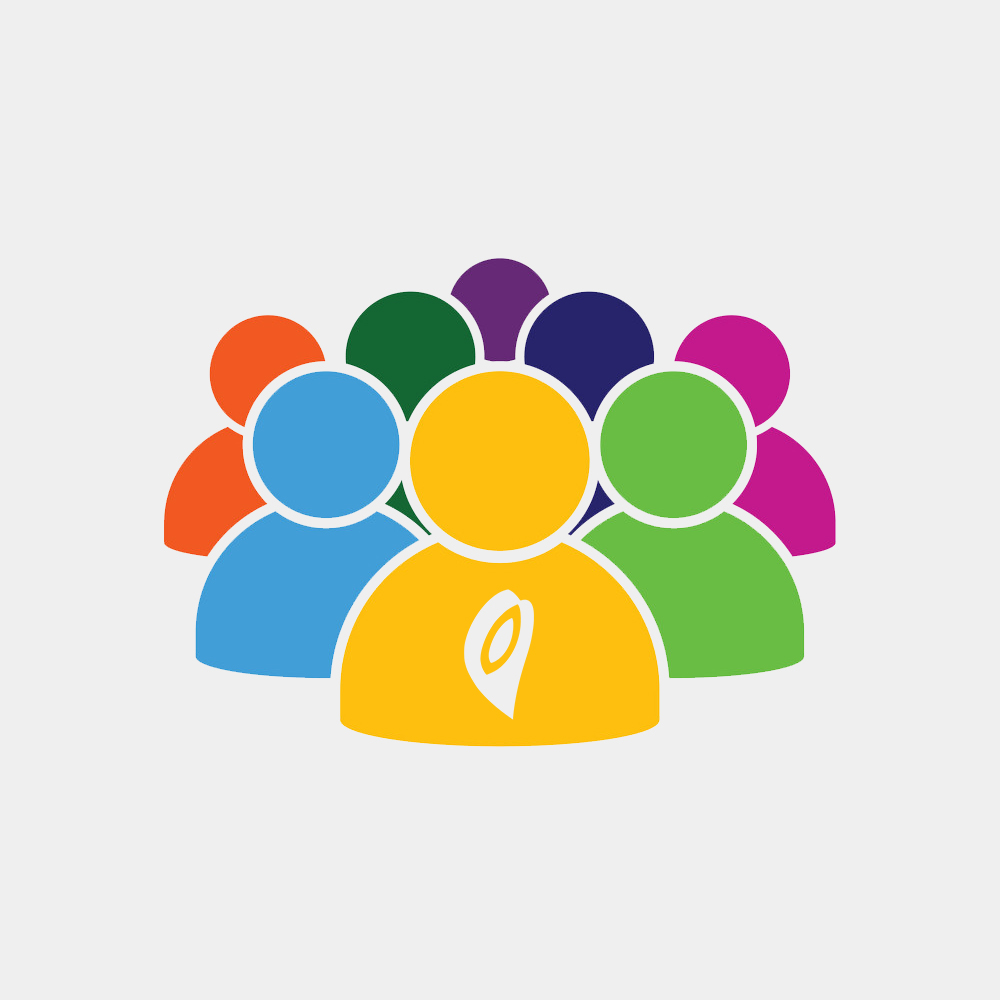 Upcoming events
From our members
Check back soon to see upcoming events from the Agency Local community.
A huge THANK YOU to our Media Sponsors for supporting Agency Local and the Insight events – without whom we would only have our memories.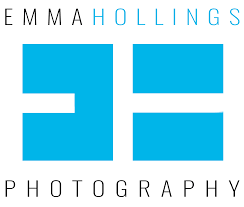 Emma Holling Photography
Emma and her crew have take supported Agency Local by being the event photogrpher. They have produced some stunning images from the events.
Website: https://www.emmahollings.co.uk/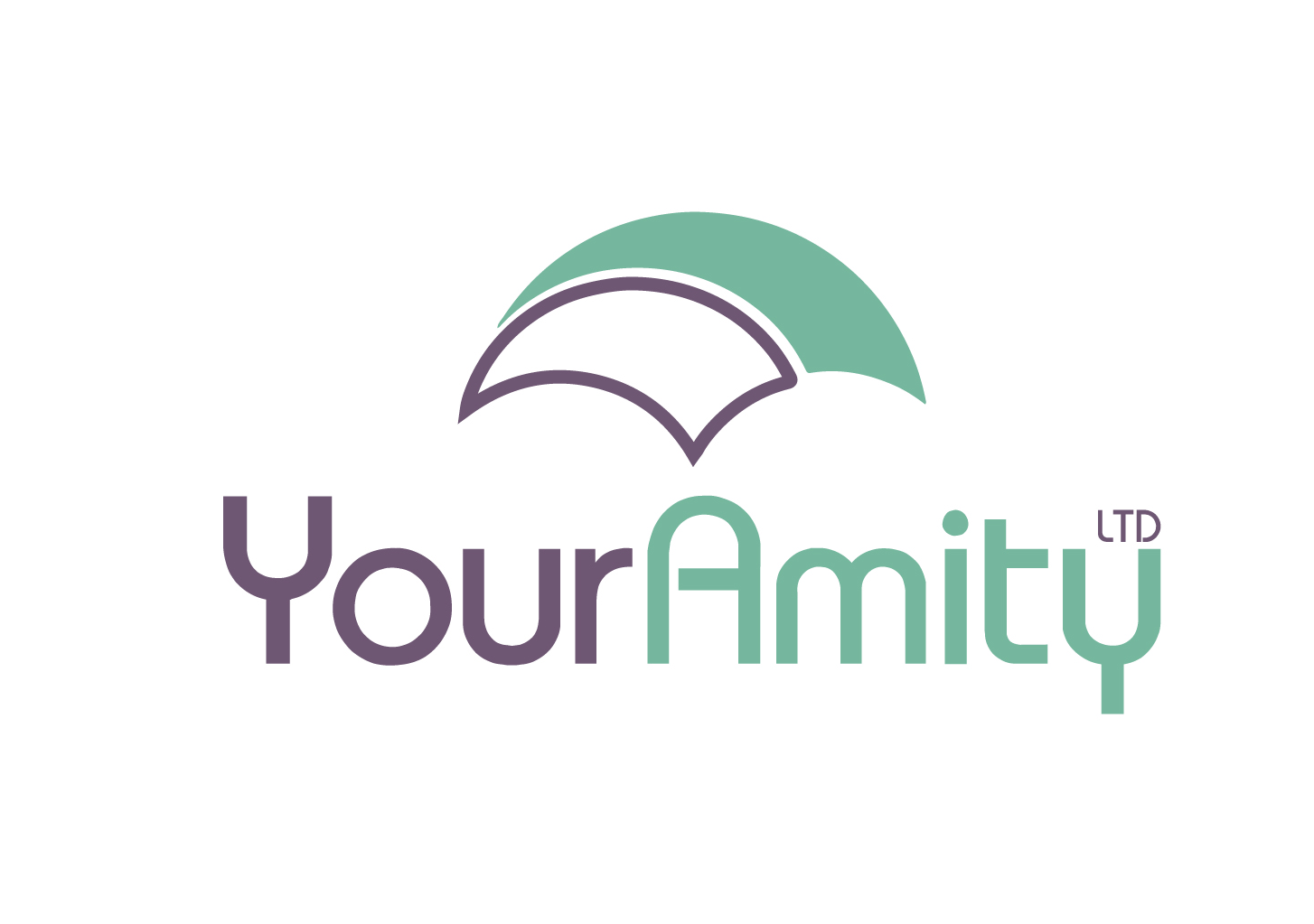 Amity
A big thank you to Jay Blake from Amity – without whom we could not deliver a true networking online with his platform REMO.
Website: https://youramity.co.uk/
Are you interested in working with us?
Want to be involved in a future event? Sponsor an event? Run a workshop? Talk as an expert?
Better Leaders - Better Businesses - Better Results
Agency Local: Supporting agencies and their owners