UPCOMING EVENTS FROM
AGENCY LOCAL

& THE COMMUNITY
FUTURE EVENTS
AT A GLANCE
Friday 8th July, 2:00-3:00pm,
Friday 22nd July 2:00-3:00pm,
Agency Local Huddle
OPEN TO ANY AGENCY OR FREELANCER
Online Event
Your chance to meet the Agency Local community, wind down for the weekend, share your stresses, your conundrums and your wins from this week! 
We introduced Agency Local huddles last year as an agenda-free way for business owners to come together and just chat. So clear your schedule for just an hour, pull up a chair, bring a coffee and join the conversation with like minded agency folk!
Please come along and why not bring a friend?
Free Networking Event for all Members and Non members
Thursday 14th July, 9:30, Online
Dave Plunkett –  Collaboration and Partnerships
Mastering the Partnership DANCE
Collaboration and Partnership are words we hear more and more.
They're the way in which most of us would want and like to work if we could.
But 'want' and 'like' don't pay the bills.
If you want profitable partnerships, that are still fun to be a part of, then you need to have a proper strategy (or routine) behind them ??
In this session The Collaboration Junkie, Dave Plunkett, will guide you through his DANCE framework for effective lead generation partnerships.
The outcome?
You're able to leverage your credibility to form partnerships that generate you high quality leads (that don't shop around or haggle on price and convert quickly) on a consistent basis
3 key takeaways:
WHO your ideal strategic partner is, and WHY they really want to partner with you

HOW to ensure you partnership get's off on the right foot, and only gets stronger

WHAT support you should be providing to ensure your partners connect you to their audience
Free for Agency Local Members
June 28th at 4:00 pm
Agency Local Book Club 
June Book of the Month:  Do Design: Why Beauty is Key to Everything by Alan Moore
So much passes us by, unnoticed. We multi-task, switch between screens, work faster. When was the last time you paused to consider a beautifully-made object or stunning natural landscape? Yet this is when our spirits lift, our soul is restored.
Designer Alan Moore invites us to rethink not only what we produce – whether it's a website, a handmade chair, or a business – but how and why. With examples from Apple, Yeo Valley and Blitz Motorcycles, we are encouraged to ask: Is it useful and considered. Is it a thing of beauty?
Do Design will inspire you to:
– Improve your creative process
– Raise the quality and craft of your work
– Consider the experience as much as the product
– Adopt simplicity, utility and honesty as guiding principles
We are creative beings. We love to make things. This book will inspire you to create better things for better reasons. Things that people will love – for a long time to come. Some say beauty is a luxury. But what if it is key to creating a better world for us all?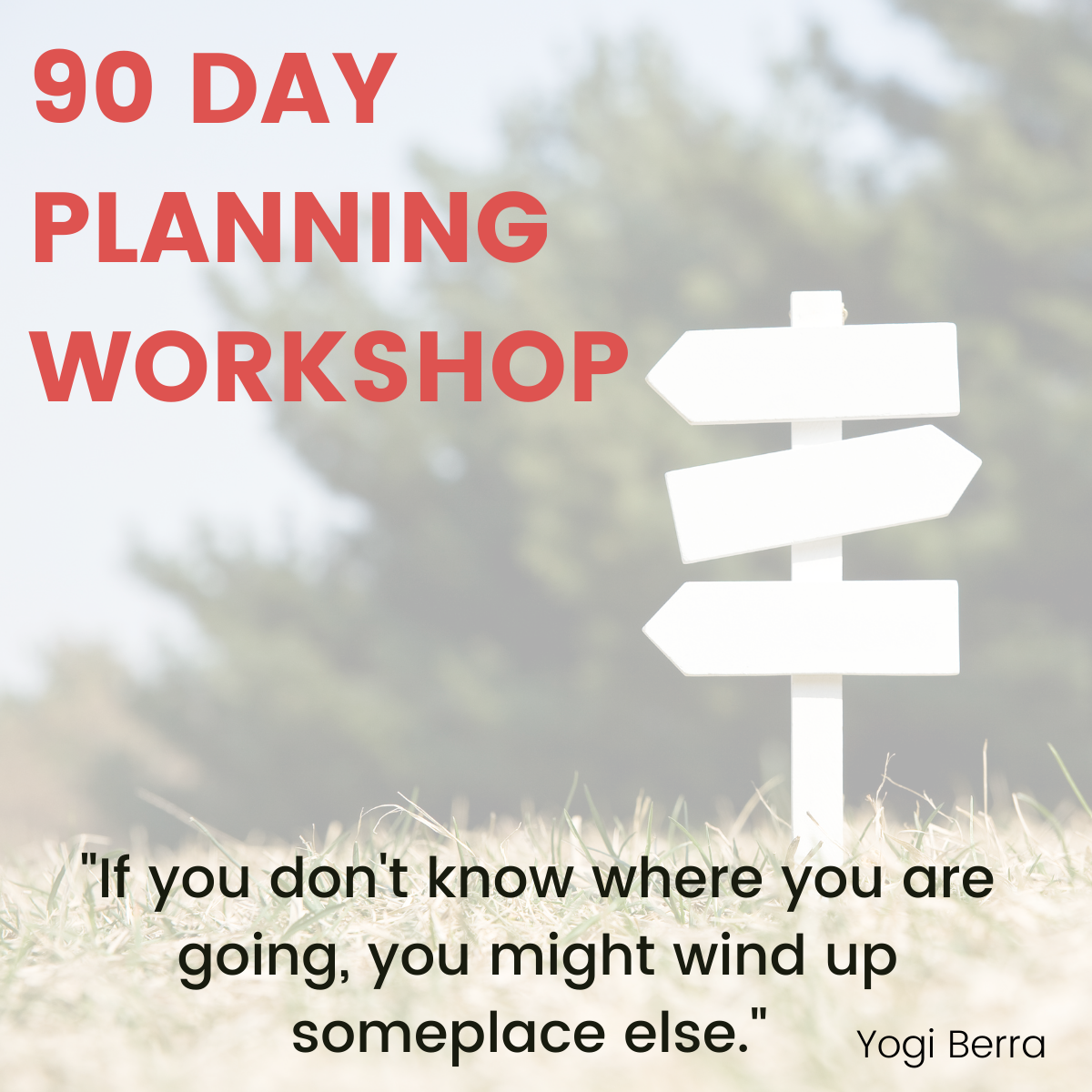 Thur 28th July, 9:30-11:00am, online
90 Day Planning Workshop
(Free event)
Planning is central to growing and developing your business. It is a framework for continual improvement.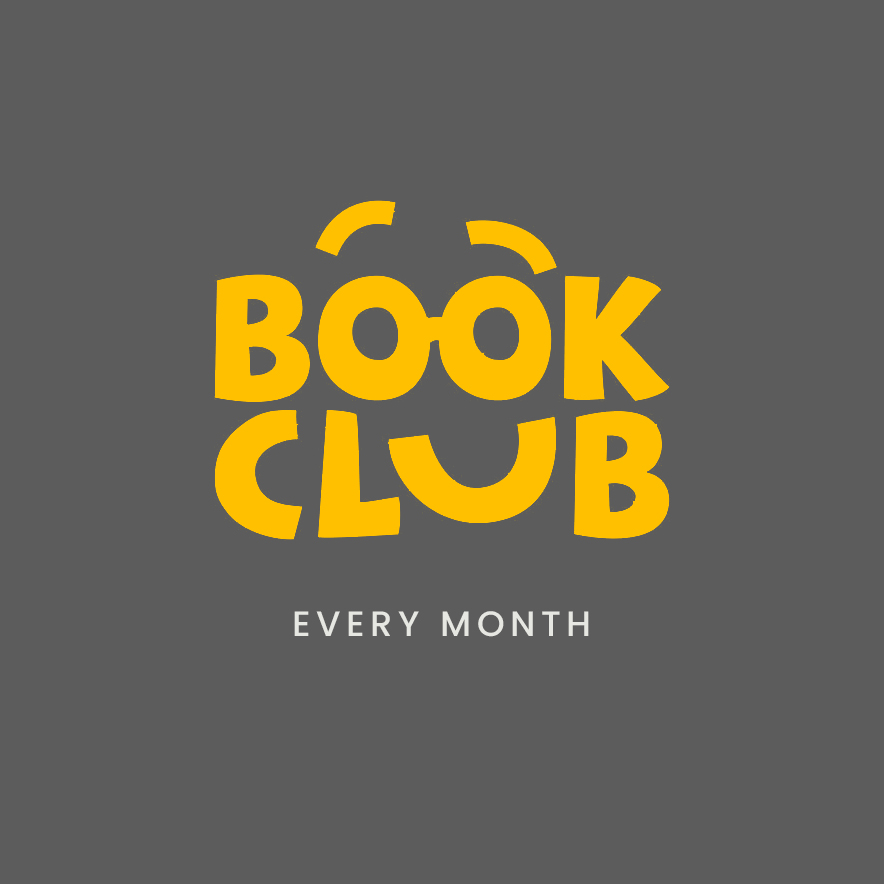 Book Club
Join us for the Agency Local book club. We select a business book, and regroup to talk through our take aways and learnings. A great way to discover new books and meet new people!
Via the #book-club Slack channel.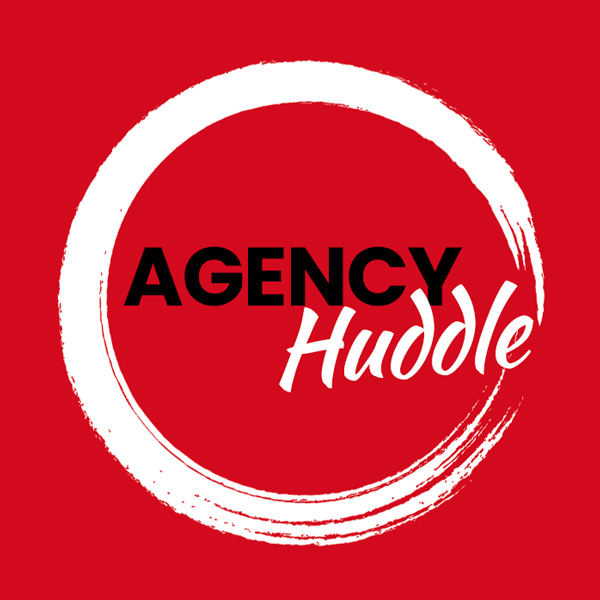 Agency Huddle
Wind down the week with a fun, friendly and agenda-free Agency Huddle! A brilliant opportunity to meet fellow business owners, creatives and marketers. Next up:

Via the #agency-huddles Slack channel.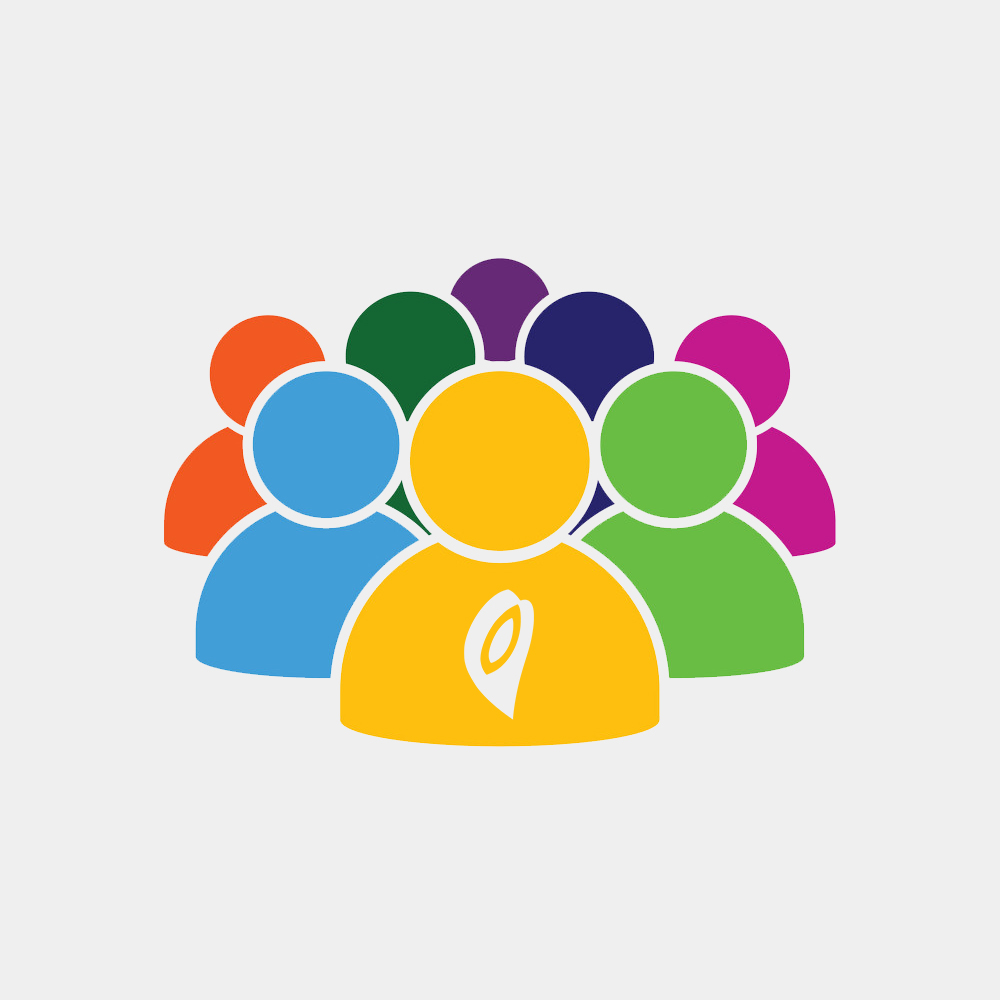 Upcoming events
From our members
Check back soon to see upcoming events from the Agency Local community.
A huge THANK YOU to our Media Sponsors for supporting Agency Local and the Insight events – without whom we would only have our memories.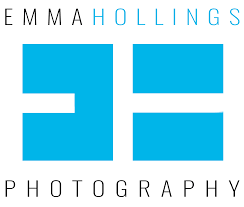 Emma Holling Photography
Emma and her crew have take supported Agency Local by being the event photogrpher. They have produced some stunning images from the events.
Website: https://www.emmahollings.co.uk/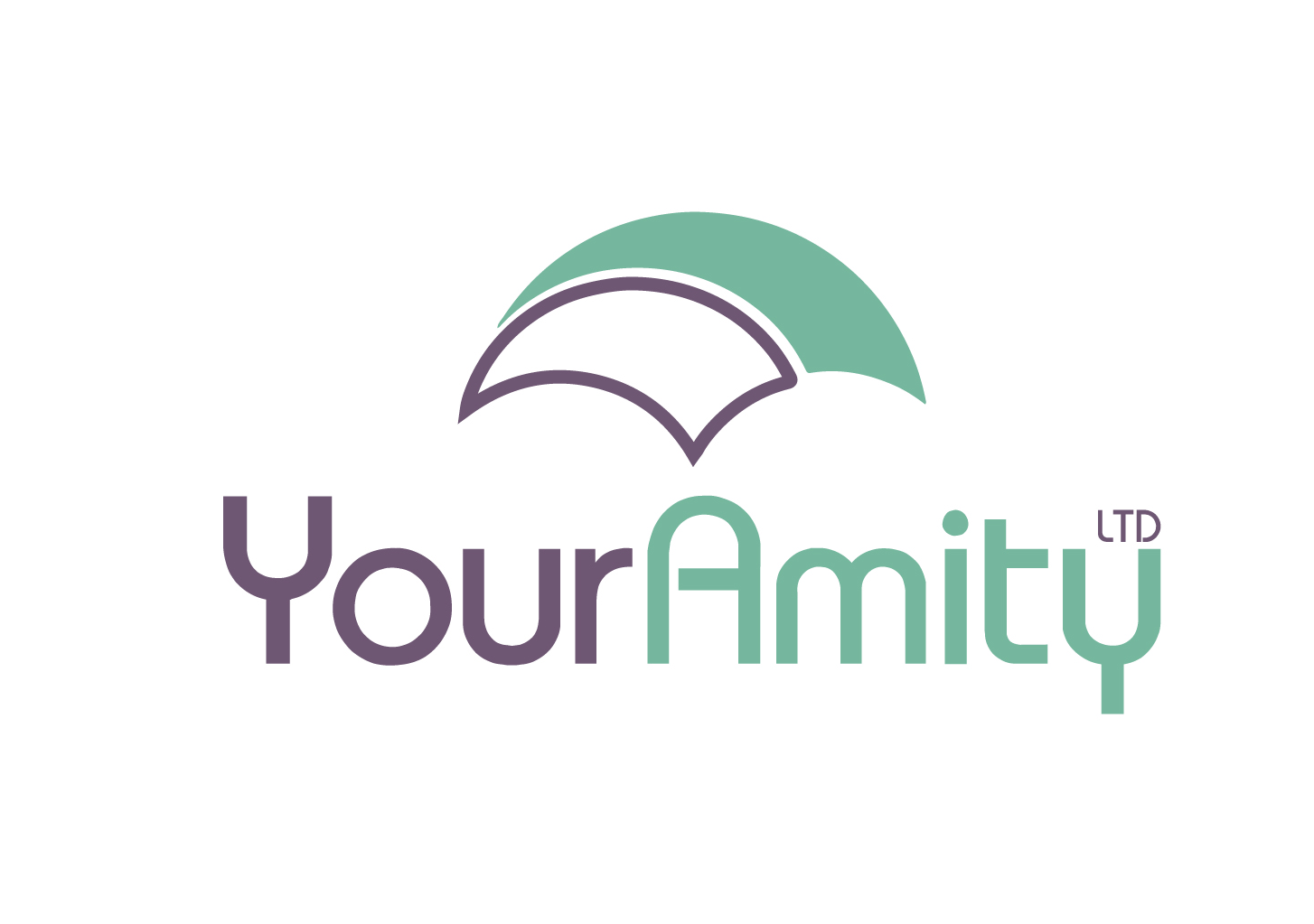 Amity
A big thank you to Jay Blake from Amity – without whom we could not deliver a true networking online with his platform REMO.
Website: https://youramity.co.uk/
Are you interested in working with us?
Want to be involved in a future event? Sponsor an event? Run a workshop? Talk as an expert?
Better Leaders - Better Businesses - Better Results
Agency Local: Supporting agencies and their owners