UPCOMING EVENTS FROM
AGENCY LOCAL

& THE COMMUNITY
FUTURE EVENTS
AT A GLANCE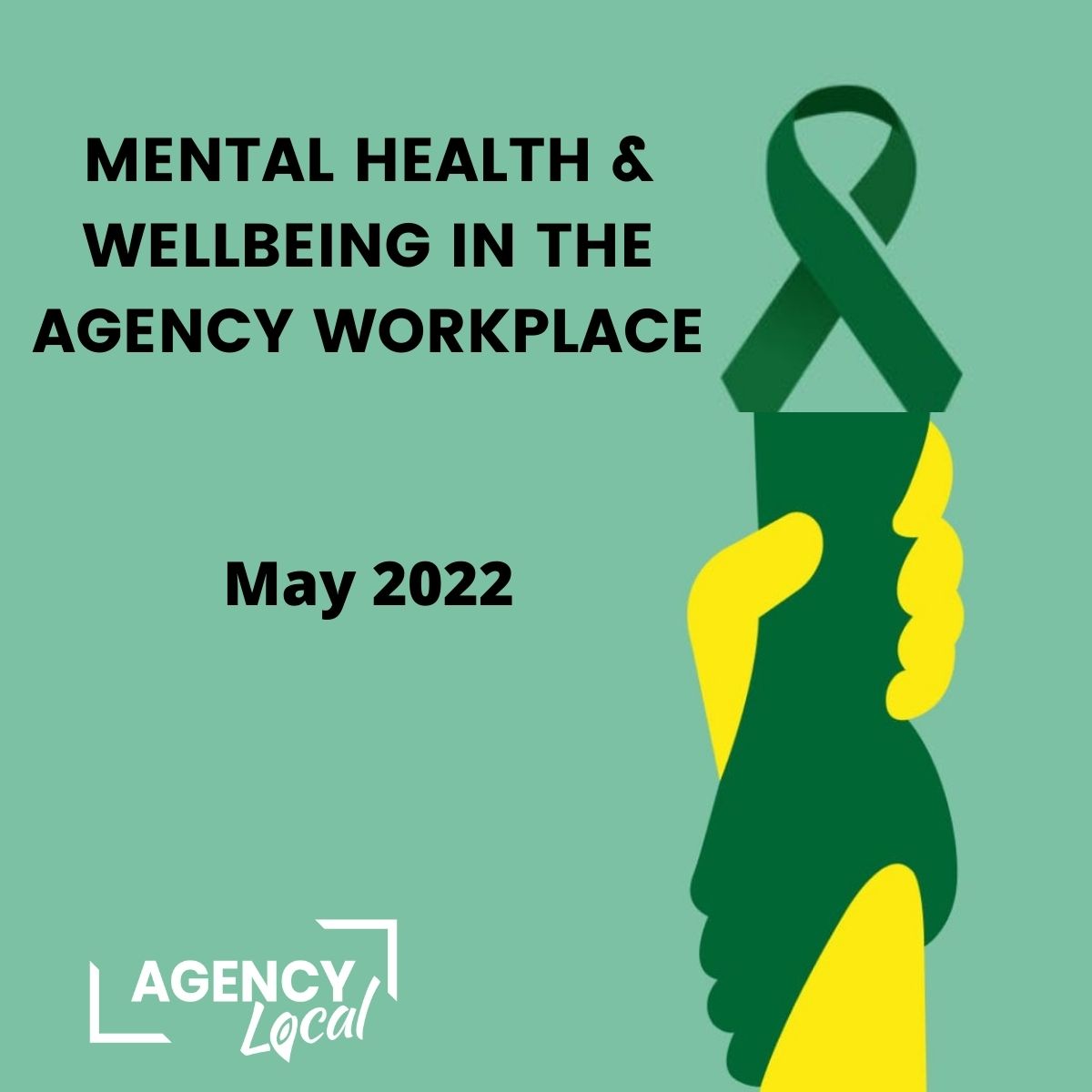 Summary of events: 
12th May 9:30 – 10:30: Ask the Expert – 𝘒𝘦𝘺 𝘍𝘰𝘶𝘯𝘥𝘢𝘵𝘪𝘰𝘯𝘴 𝘧𝘰𝘳 𝘗𝘦𝘳𝘴𝘰𝘯𝘢𝘭 𝘞𝘦𝘭𝘭𝘯𝘦𝘴𝘴
19th May 18:00 – 20:30: iNSIGHT – 𝘊𝘳𝘦𝘢𝘵𝘪𝘯𝘨 𝘵𝘩𝘦 𝘞𝘦𝘭𝘭𝘣𝘦𝘪𝘯𝘨 𝘞𝘰𝘳𝘬𝘱𝘭𝘢𝘤𝘦
26th May 9:30 – 10:30: 𝘞𝘦𝘭𝘭𝘣𝘦𝘪𝘯𝘨 𝘎𝘶𝘪𝘥𝘦𝘭𝘪𝘯𝘦𝘴 𝘧𝘰𝘳 𝘵𝘩𝘦 𝘈𝘨𝘦𝘯𝘤𝘺 𝘞𝘰𝘳𝘬𝘱𝘭𝘢𝘤𝘦 (interactive workshop)
May Special Focus
Special Events
'MENTAL HEALTH & WELLBEING IN THE AGENCY WORKPLACE


We have a whole month dedicated to this very important topic.

Event a week on Thursdays throughout May

Raise the awareness and the practical help you can get

Create a set of Guidelines for Agencies to help them create the 'Agency Wellbeing Workplace'

Raise money for a Mental Health Charity
Friday 27th May, 2:00-3:00pm,
Friday 10th June 2:00-3:00pm,
Agency Local Huddle
OPEN TO ANY AGENCY OR FREELANCER
Online Event
Your chance to meet the Agency Local community, wind down for the weekend, share your stresses, your conundrums and your wins from this week! 
We introduced Agency Local huddles last year as an agenda-free way for business owners to come together and just chat. So clear your schedule for just an hour, pull up a chair, bring a coffee and join the conversation with like minded agency folk!
Please come along and why not bring a friend?
Free Networking Event for all Members and Non members
May 31st at 4:00 pm
Agency Local Book Club 
May Book of the Month: Why Has Nobody Told Me This Before by Dr Julie Smith 
Drawing on years of experience as a clinical psychologist, online sensation Dr Julie Smith shares all the skills you need to get through life's ups and downs.
Filled with secrets from a therapist's toolkit, this is a must-have handbook for optimising your mental health. Dr Julie's simple but expert advice and powerful coping techniques will help you stay resilient no matter what life throws your way.
Written in short, bite-sized entries, you can turn straight to the section you need depending on the challenge you're facing – and immediately find the appropriate tools to help with . . .
– Managing anxiety
– Dealing with criticism
– Battling low mood
– Building self-confidence
– Finding motivation
– Learning to forgive yourself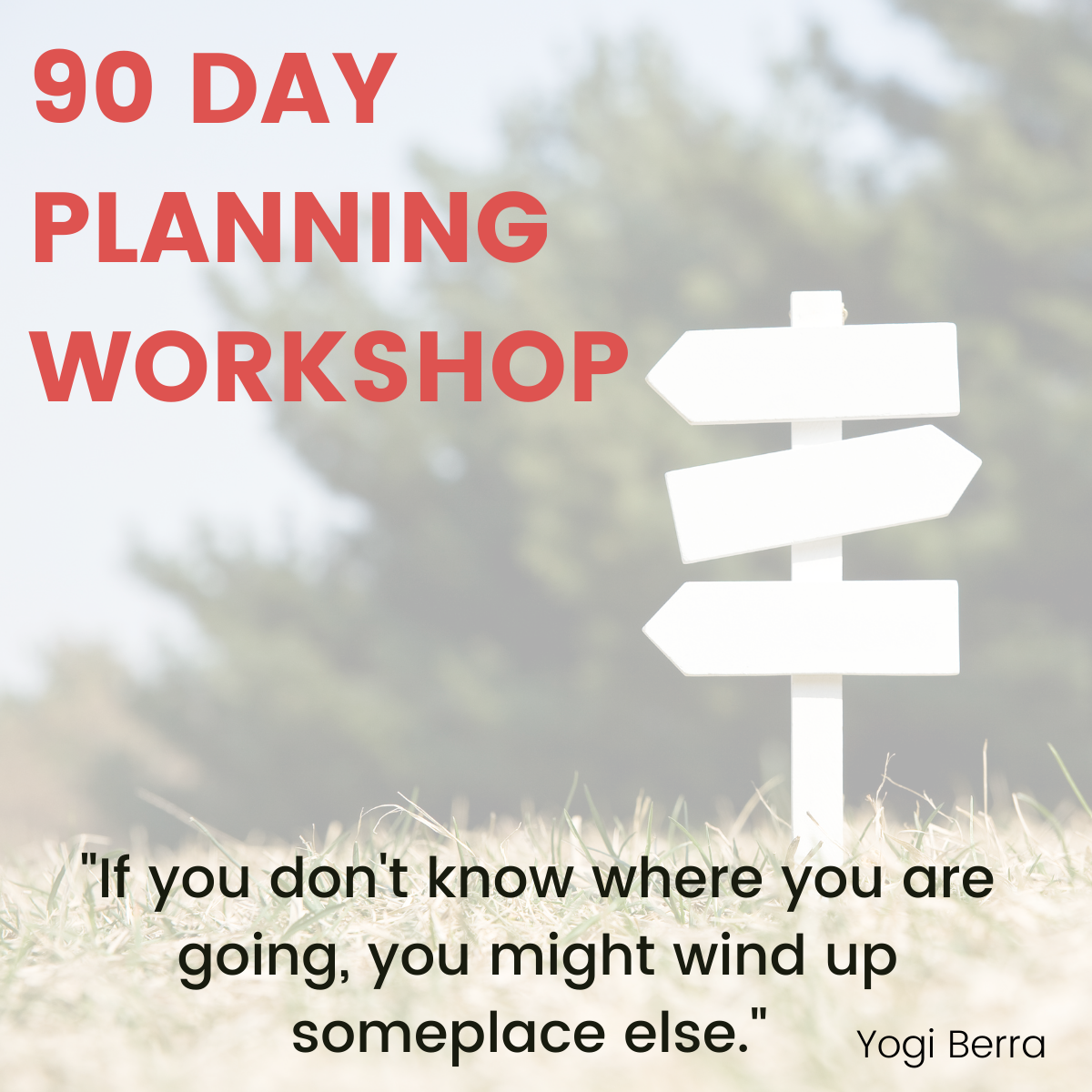 Fri 27th May, 9:30-11:00am, online
90 Day Planning Workshop
(Free event)
Planning is central to growing and developing your business. It is a framework for continual improvement.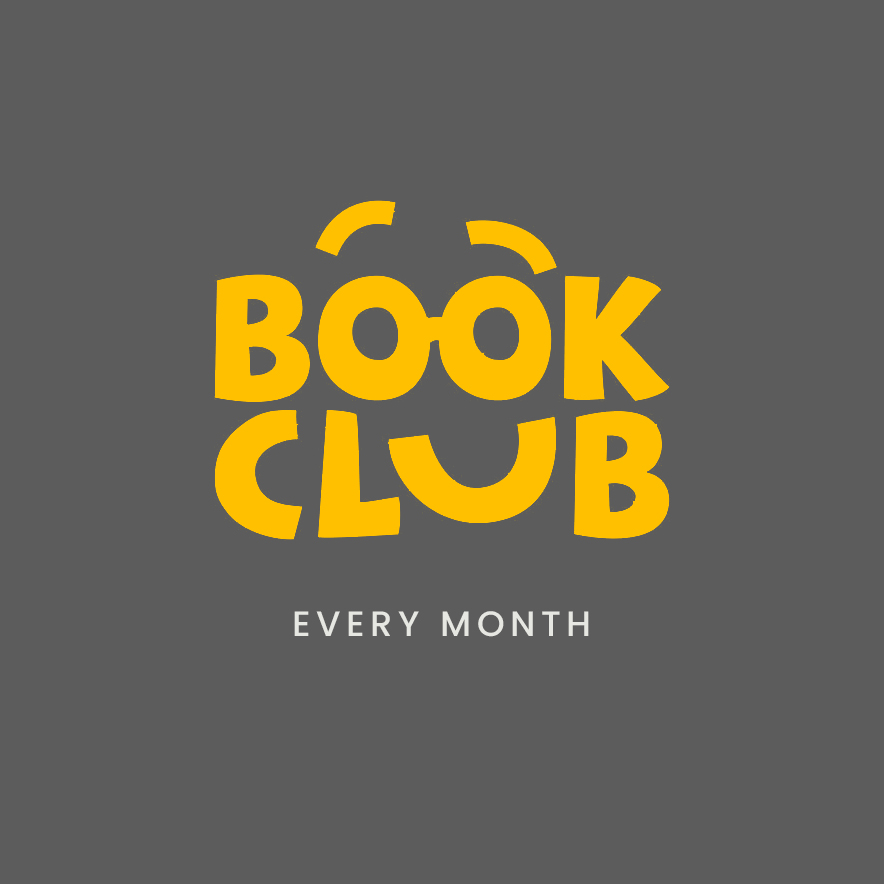 Book Club
Join us for the Agency Local book club. We select a business book, and regroup to talk through our take aways and learnings. A great way to discover new books and meet new people!
Via the #book-club Slack channel.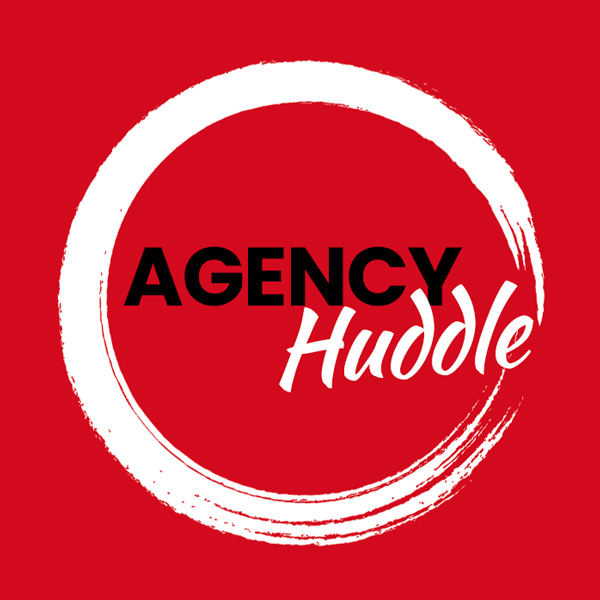 Agency Huddle
Wind down the week with a fun, friendly and agenda-free Agency Huddle! A brilliant opportunity to meet fellow business owners, creatives and marketers. Next up:

Via the #agency-huddles Slack channel.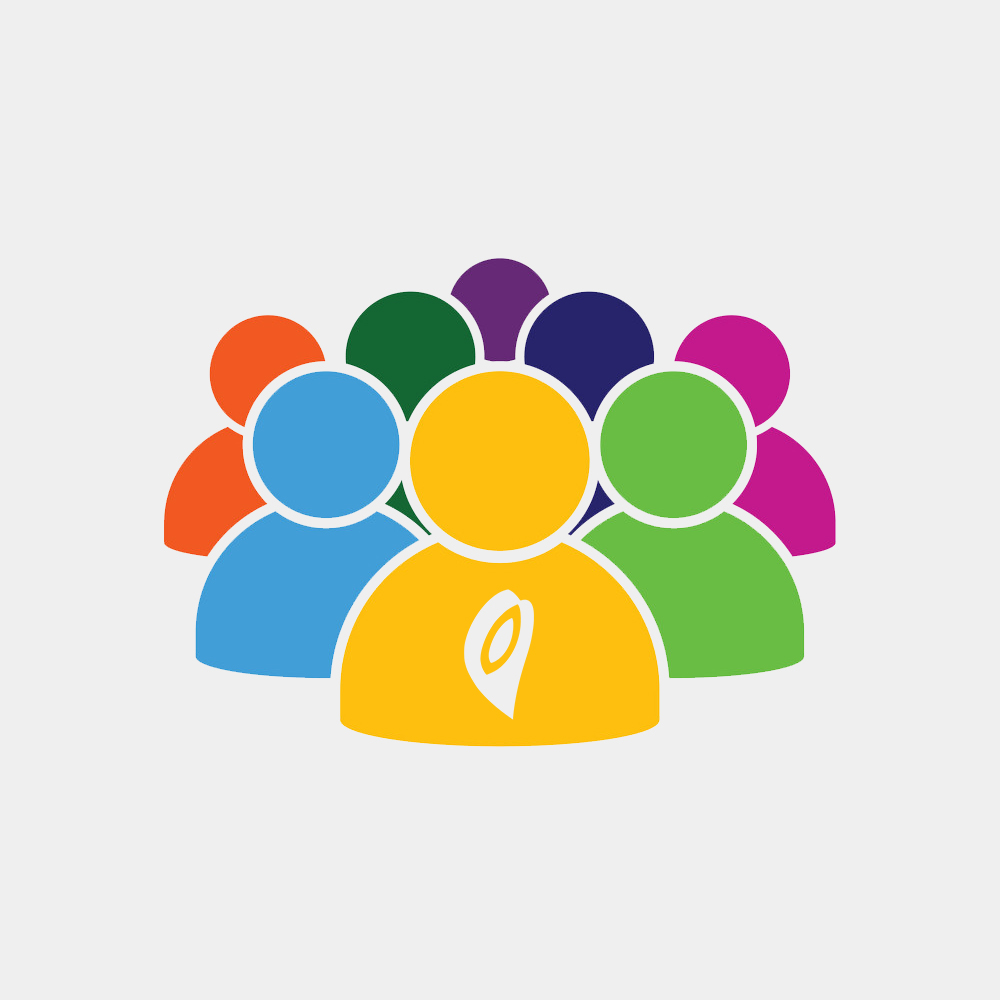 Upcoming events
From our members
Check back soon to see upcoming events from the Agency Local community.
A huge THANK YOU to our Media Sponsors for supporting Agency Local and the Insight events – without whom we would only have our memories.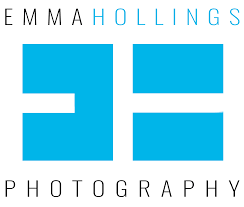 Emma Holling Photography
Emma and her crew have take supported Agency Local by being the event photogrpher. They have produced some stunning images from the events.
Website: https://www.emmahollings.co.uk/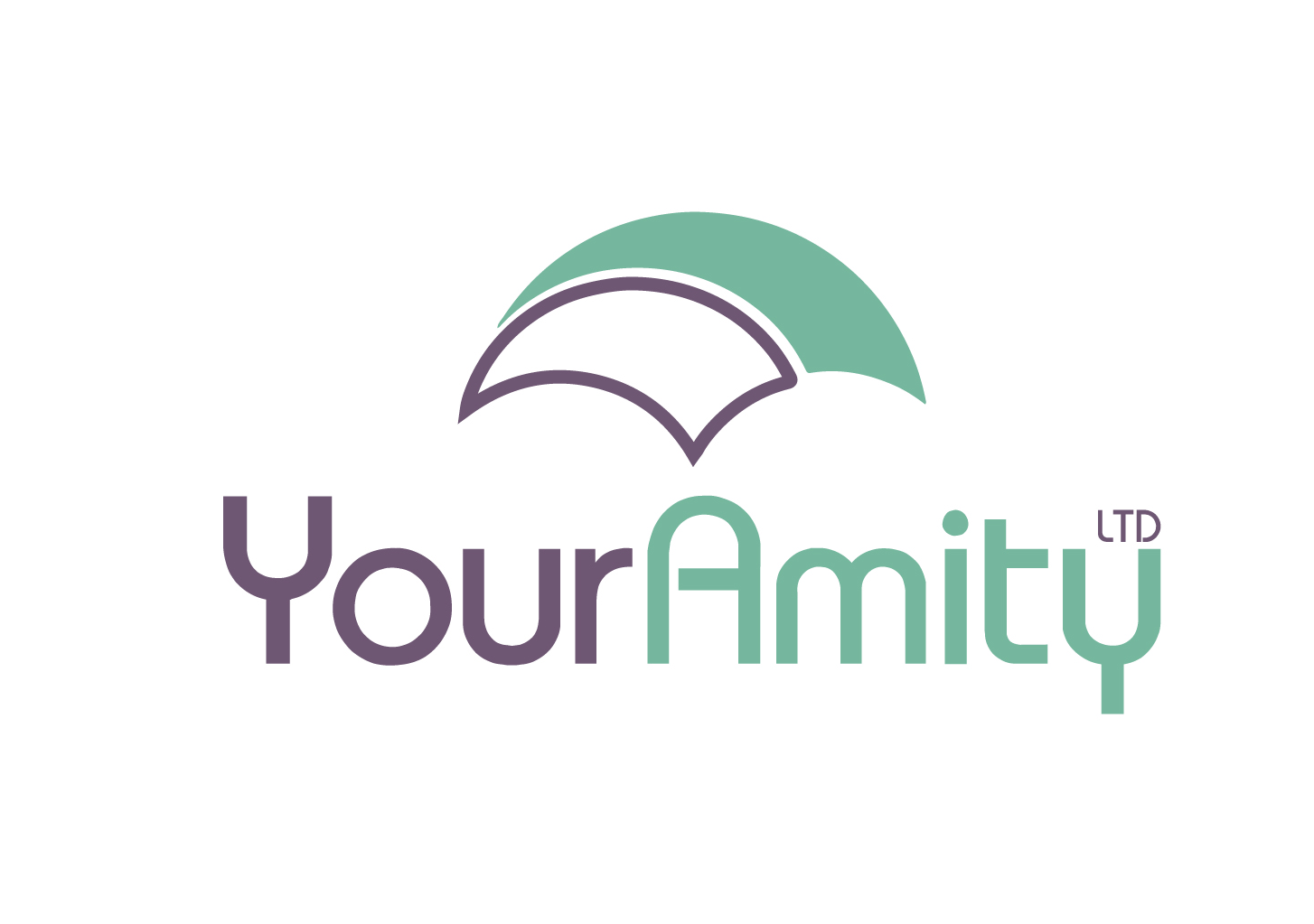 Amity
A big thank you to Jay Blake from Amity – without whom we could not deliver a true networking online with his platform REMO.
Website: https://youramity.co.uk/
Are you interested in working with us?
Want to be involved in a future event? Sponsor an event? Run a workshop? Talk as an expert?
Better Leaders - Better Businesses - Better Results
Agency Local: Supporting agencies and their owners