THE

Agency local Community
Your Community
Agency Local is a community for the marketing and creative industry locally in the UK. Anyone providing creative services to local business can become a part of Agency Local.
Our aim is to raise the profile of the creative and marketing sector amongst local business. We achieve this by helping make agency owners (including freelancers) better leaders and agencies better businesses. 
Like minded community
We achieve this by creating a like minded community committed to helping and supporting each other, working together and with a mindset of continual development and improvement.   
Agency Local provides the infrastructure to be able to achieve this.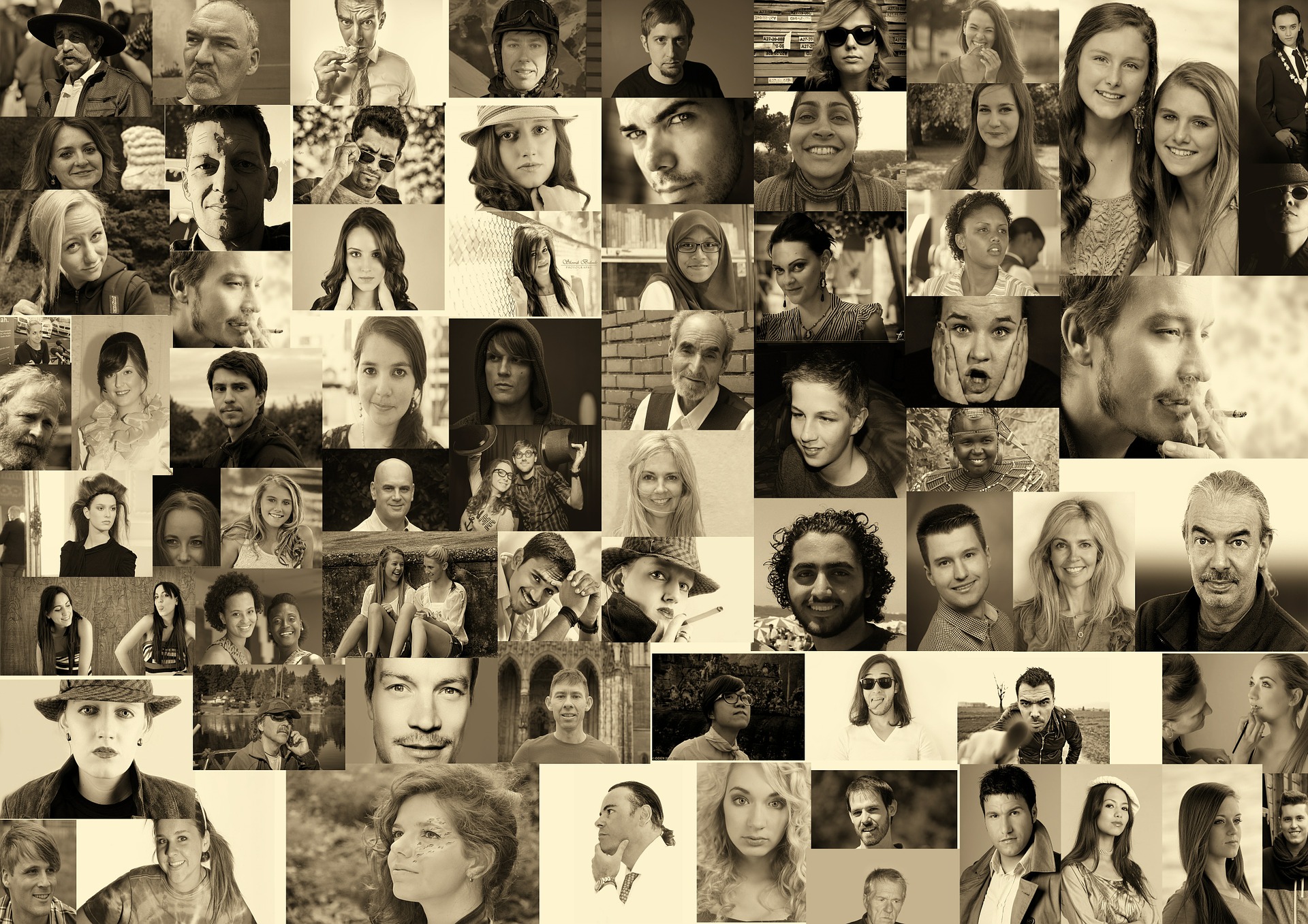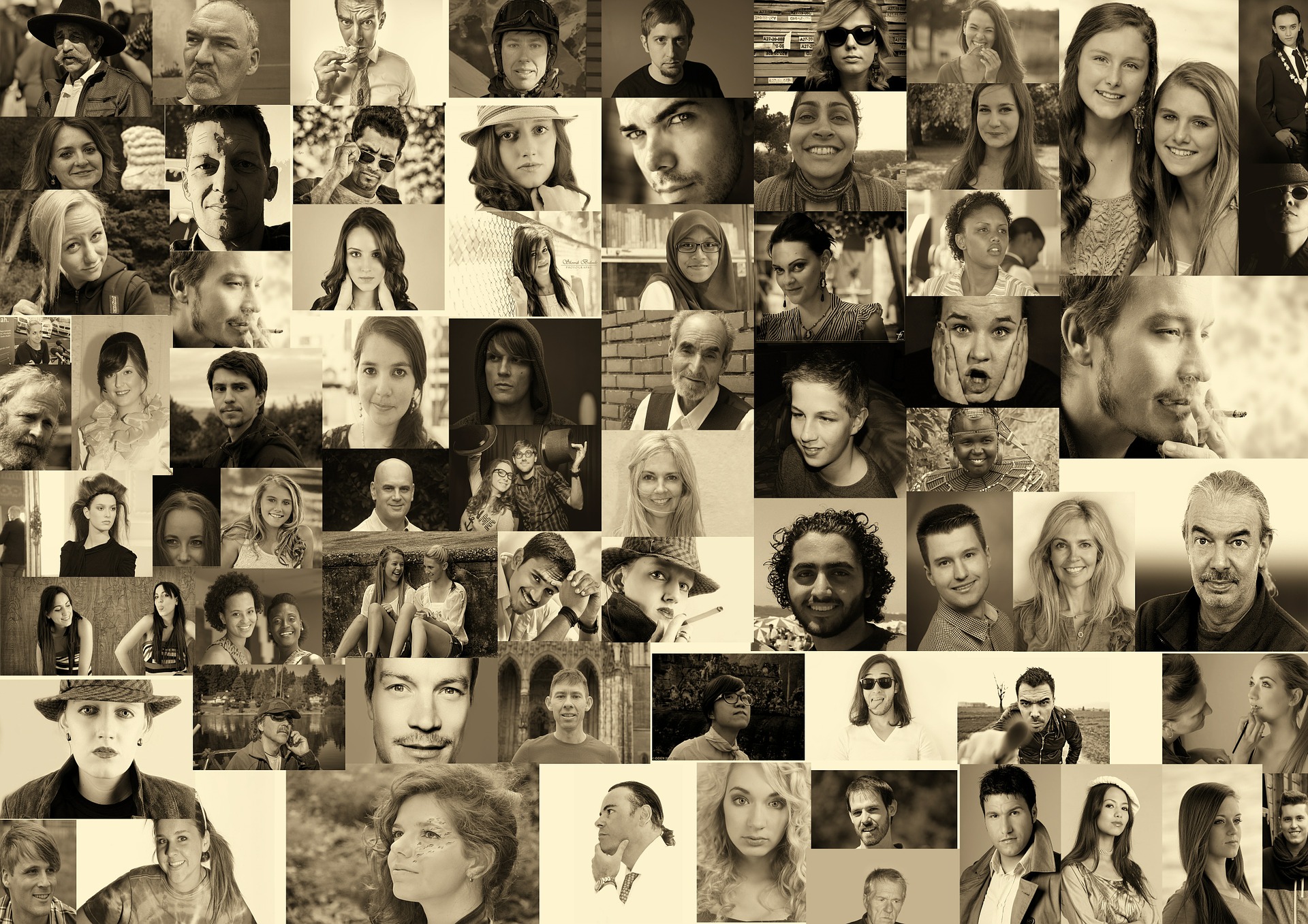 Everyone is welcome to Agency Local
We have every creative service provider you can think of, Copywriters, Photographers, Videoographers, Designers, Brand specialist, Marketing consultants, Full Service Agencies, PR agencies, Web development agencies, as well as SEO, PPC and Social media specialists; we have it all!
How to get involved
Agency Local is a membership community. We offer a month free for you to experience the community before making a final decision to join. 
As a member you will get access to the online community, and to all the back catalogue of content. 
Or you can dive straight into the learning and development services and come to one of the many Agency Local Events.
Agency Local is here to serve you – the leader of a local creative business.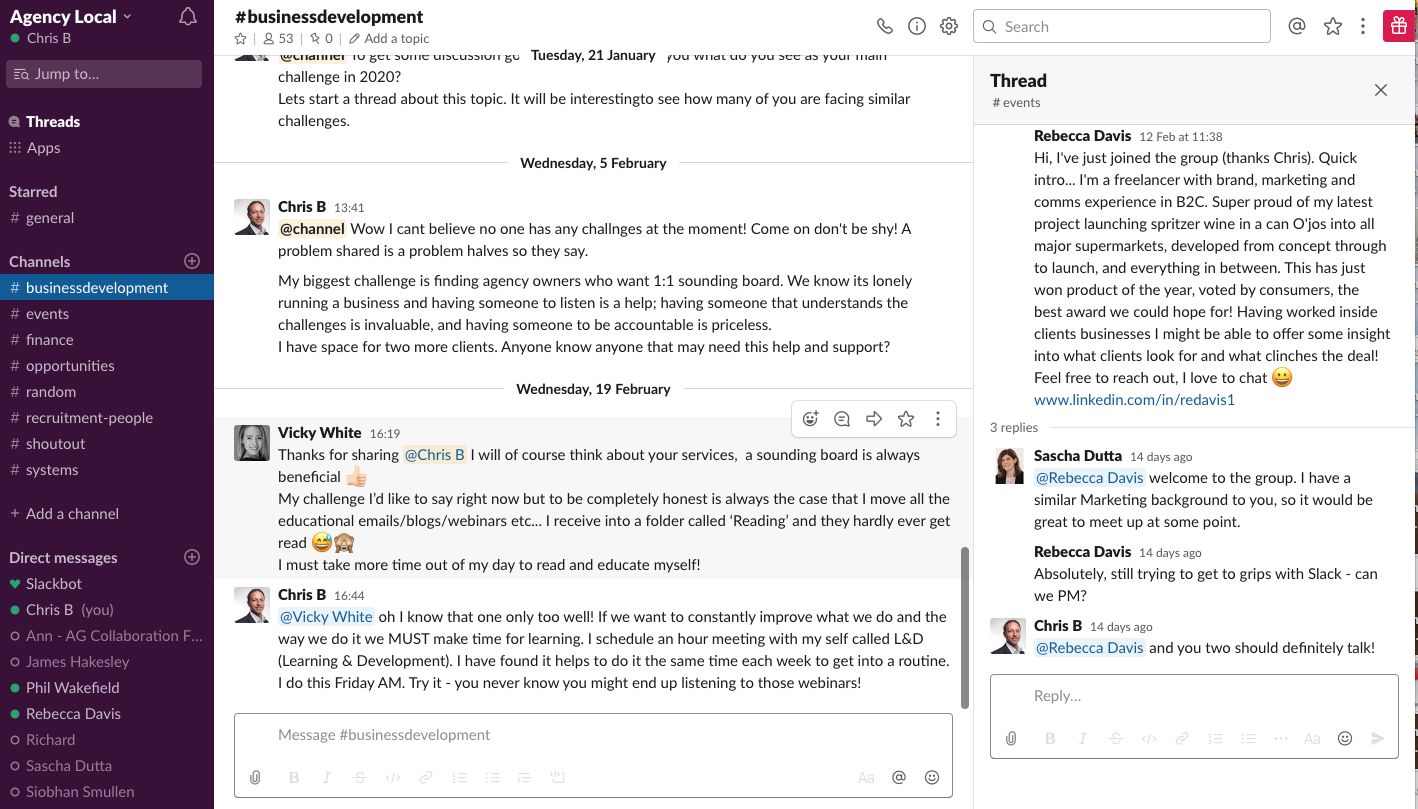 Open to all
To keep the community connected between events we have a vibrant online community. The purpose of the community is to support and help each other. The online group allows this to happen. 
Agency owners can: 
Communicate regularly with each other

Ask for help, assistance and 

guidance
Provide support to other agency owners
Pose questions and the community answers
Post opportunities to find the skills or solutions you need
Share information and knowledge with the community
Showcase your work
There is also a stream of business opportunities that come through this channel. 
Join the online community as a member and get access the above and other member benefits.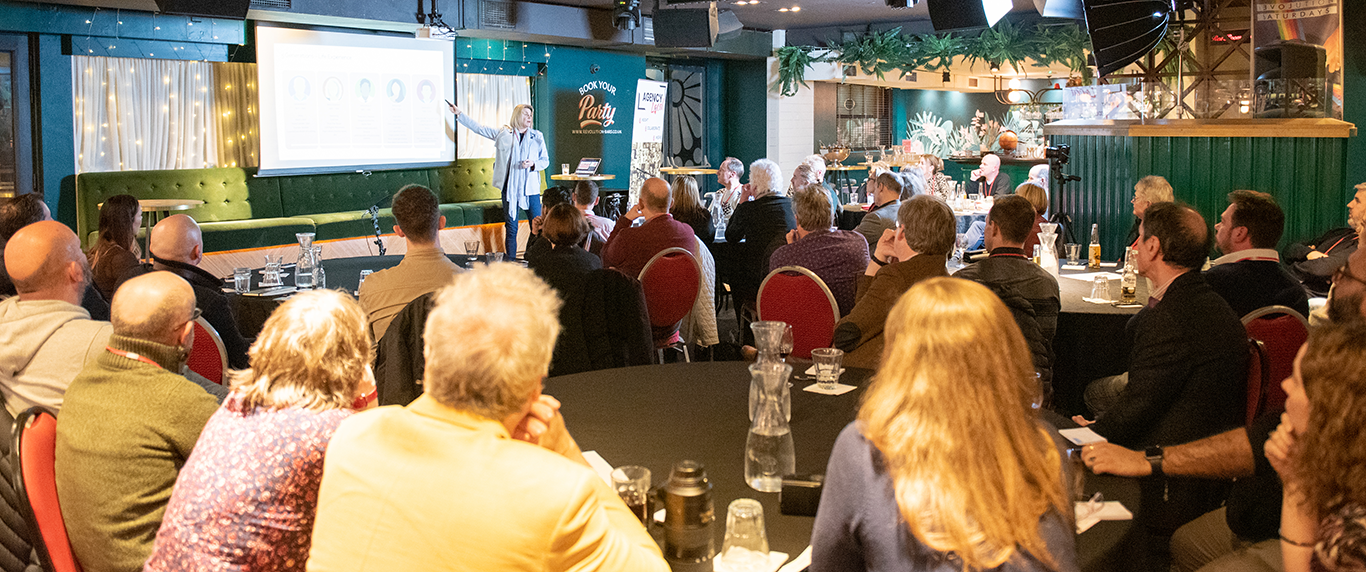 Insight Events
Normally these are face to face, Beer and Pizza events held every two months. During Covid19 situation we are holding these online with the same aim to meet like minded business owners and hearing from local experts with their 'Ted' like talks all designed to help you improve your business.
Collaboration is at the forefront of these events – meeting up with like minded people to have discussions with people that understand in a friendly environment.
"A great event again, fab presentations, thank you"
Agency Social Events
At certain times of the year we dispense with the learning and get together to have a good time! We have events planned for the Summer and Christmas plus others dotted throughout the year – watch this space.

Open to all members to relax and let their hair down. 

"It was interesting to be introduced to the diverse creative businesses based locally"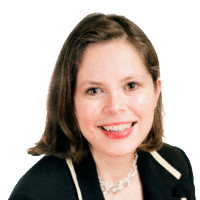 Our values are everything. For the community to work and everyone to benefit we must all adhere to these values. 
Collaborative and suppporting
These values and a mindset committed to continued developemnt and learning will make Agency Local a key part of your business world.
Your community needs you
Join the Agency Local Community today
Better Leaders - Better Businesses - Better Results
Agency Local: Supporting agencies and their owners
Copyright © 2023 All right reserved.