If you are part of the creative and marketing sector the you will be very welcome to join. This is your community.
You can be part of the community is by becoming and Agency Local Member.
Membership
You will receive additional benefits for a low monthly subscription. As a member you will receive some excellent benefits.
You will be an integral part of the community, enjoying priority information, bookings and offers before anyone else.
Join the online community on Slack
You will get access to business opportunities that will put out to members via the members only online channel.
Free attendance to all Agency Local Insight, Ask The Expert, Agency Huddles and Agency Social events.
Access to a complete back-catalogue of great events going back to 2019
You will enjoy discounted access to other Agency Local development and partner services via the Marketplace.
We promote our members wherever possible
Better Together Group Membership
This membership level includes the outstanding peer-peer support group. It can be lonely being an agency owner – here is your chance to have a like-minded group of people to discuss openly your challenges and to support others.
Key focus for these groups is a 90 day planning cycle to make sure you are held accountable for your actions.
If you are not ready for one to one mentoring or coaching, then this is a great option that encourages you to work 'on' your business. 
You will not believe the power of these groups until you have tried them. Minimum 3 Month (1 x Qtr) commitment required.
If you have any questions please email us at:
MEMBER ONLY ONLINE COMMUNITY CHANNEL
A place for members to support each other plus all new business opportunities will go through this channel direct to members. 
Enjoy free attendance to Insigh, Ask the Expert and Agency Social and Networking Events
We support our members by promoting them where possible – engaging on social and promoting within the online community.
Members are able to access all Agency Local content from recordings of past events to webinars and much more.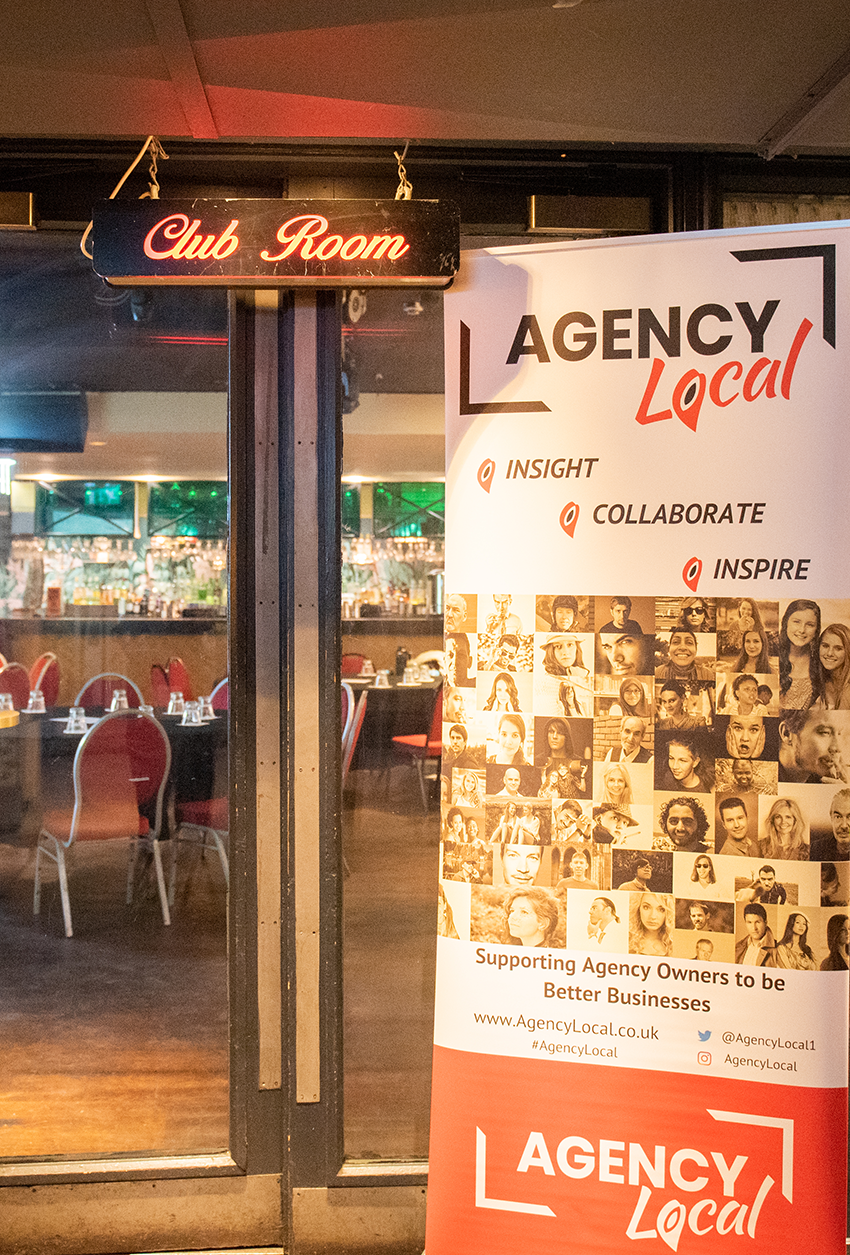 MEMEBER DISCOUNTS ON ALL SERVICES
Members will enjoy discounted rates on Agency Local development services such as coaching and mentoring as well as discounts on third party offerings via the Marketplace
Membership includes access to the opportunities channel where business opportunities will be posted. 
Coming soon: Members Directory providing visibility of Agency Local members to the business world.
Frequently AskeD 
Questions
Do I have to become a Member?
Agency Local is available to any creative and marketing business. Being a member means you can access the community and the raft of member only benefits.
We are a membership community – however you can experience the community and all Agency Local has to offer for a full month free of charge before making that final decision. 
All you need it the right mindset, willingness to support others and desire to improve you and your business. If you have these then Agency Local Community will always be available to you.
Is there a minimum membership period?
No, all we ask is one month notice to cancel your membership or three months for the Better Together Membership.
Will I be invoiced each month?
The membership is a subscription charged on a monthly basis. Our aim is to keep admin to a minimum so we will take membership fees by direct debit. Invoices will be available via the member portal.
What is the difference between the Membership options
'Full Membership: Enjoy the many benefits of being a full member – access events free, online member only channel, opportunity channel, discount off development and third party services.
Better Together Group Member: All Full member benefits PLUS enjoy the power of a peer – peer group. Meeting on a monthly basis for 3 hours – time to focus 'on' your business not in it. Work on your 90m day improvemement plans.
What Discounts will I receive as a Member?
There will be a special Member rate for all Agency Local services, this will be discounted from the normal price. Third party services through the Marketplace will receive a member only discounts and / or special offers. 
Also all Insight, Ask the Expert and Agency Social events will be free.
What is meant by Agency Local Services?
Agency Local provides development services and will continue to add to these as the community develops.
Agency Local Services include: a range of 1:1 mentor / coaching services, Sounding Board Powerhours, and Better Together Groups. 
Will my competitors be part of Agency Local?
More than likely! However, Agency Local is not about what you do – it is about how you do it. i.e. how you run your business. 
We are a community for the creative and marketing sector so is open to all business that want to collaborate, support and assist other like minded businesses. 
There will be loads of opportunities to collaborate with other Agency Local members that are non competitive. 
Can I introduce others?
Oh yes, the more he merrier. As a community we need to grow so the more local creative businesses the more representative the community will be. 
Better Leaders - Better Businesses - Better Results
Agency Local: Supporting agencies and their owners
Copyright © 2023 All right reserved.