We may look the same but …. we are all different
—

 A community for Agency Owners
Meet like minded agency owners and be part of the creative community totally focused on helping improve grow or scale your business.
COLLABORATE – INSIGHT – INSPIRE
WELCOME TO AGENCY Local
This is your community; it is here to help and support you as an agency owner.
It is our purpose to create the strongest possible creative community locally. Strong as leaders, strong as businesses in order to support the wider local business community to grow and flourish.
To do this we need a creative community that works together, that are solid and sound businesses and deliver excellent levels of service.
Better Leaders – Better Businesses – Better results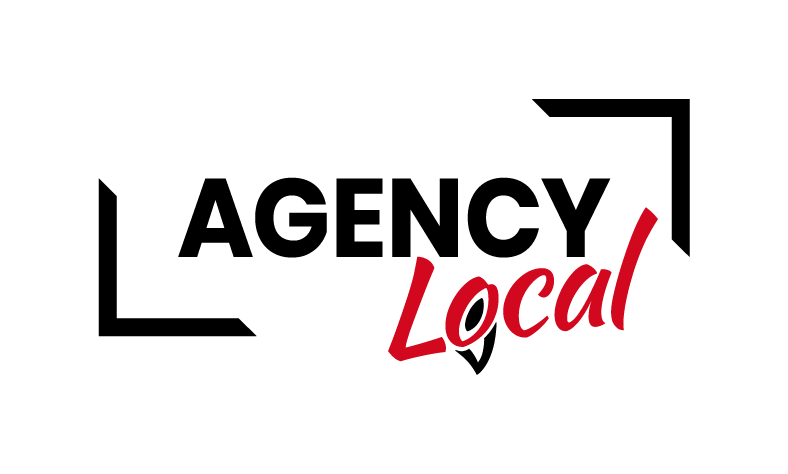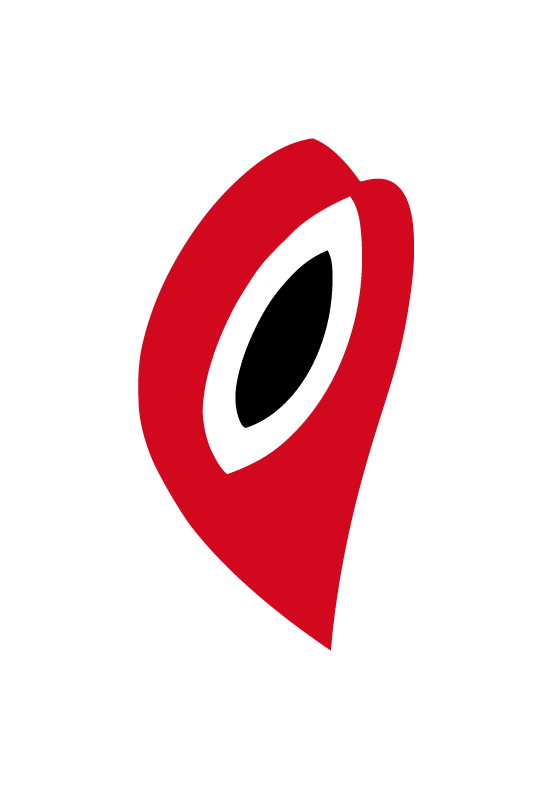 Chris Bantock introduces Agency Local to you in his own words.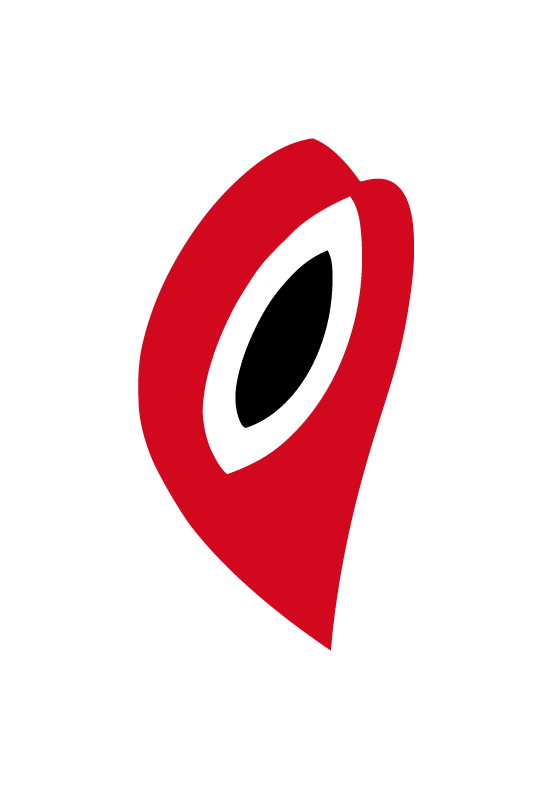 Your Challenges
We know that at times it can be very lonely running your own creative business.
Agency Local is set up by people who understand the Agency world, have been there and faced most of the challeges you are facing now. We are here to help and support you.
Here are some of the challenges you may be facing – if any of these resonate with you then we can help.
Its lonely running your business
Don't know what to do for the best
I need someone to talk to
Need more time (for the business and myself)
I don't want to work long hours
I need to get the cash in
Where is my next client coming from
How do I stop the feast and famine cycle
I have no time to think about strategy
Personal development – what's that! 
I need more time
I need to pay myself 
I want to eventually sell the business – where do I start
Find out more about Your 
 

community
We are all different. Different as businesses and different as leaders of our businesses. 
To succeed we need to continously be learning
We need to run businesses well – as if we were going to sell our business tomorrow.
We need support and help and people to talk to that understand.
See what the Agency Local community has to offer. Check out if we are a group that you would like to part of, could benefit from and contribute to.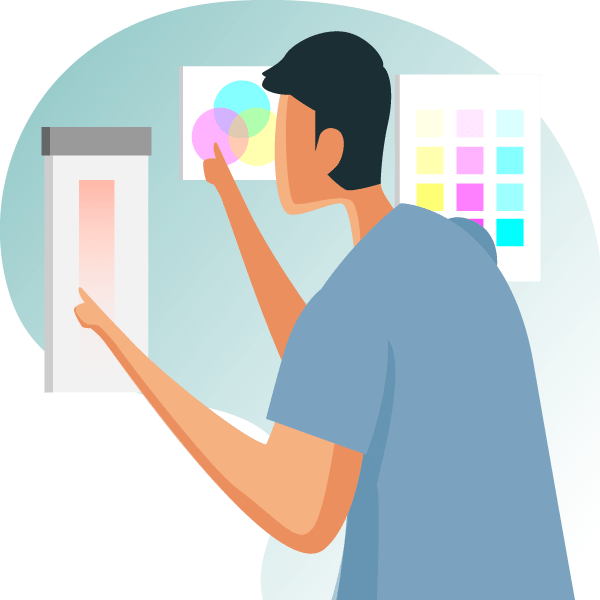 Your Community 
Bringing the local creative industry together through events and online community
A community to belong to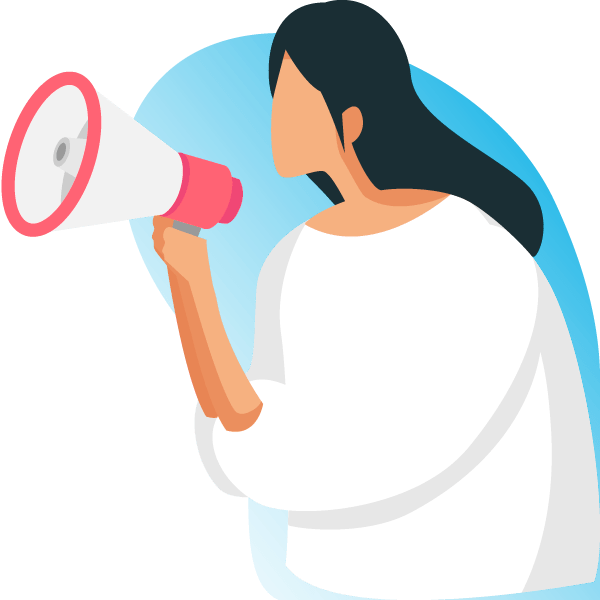 Your EVENTS
Time to work on your business. Business focused development events plus social fun ones too
Events to learn from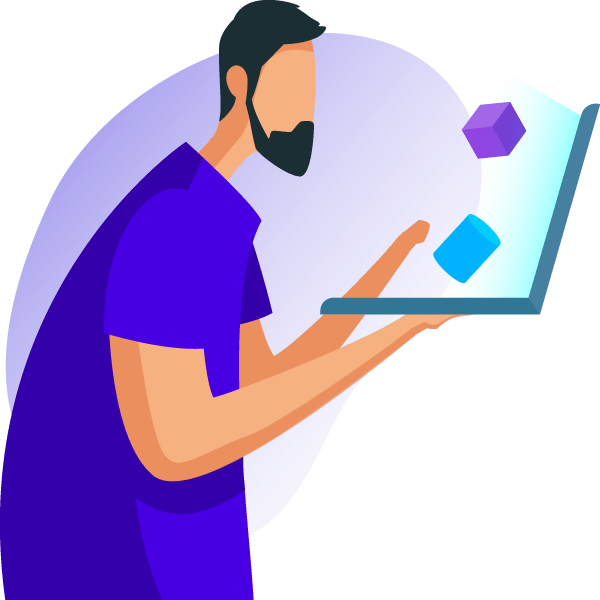 Your Business
Creating better businesses through development and support of both the agency owner and the business itself.
Services to support growth
Copyright © 2023 All right reserved.