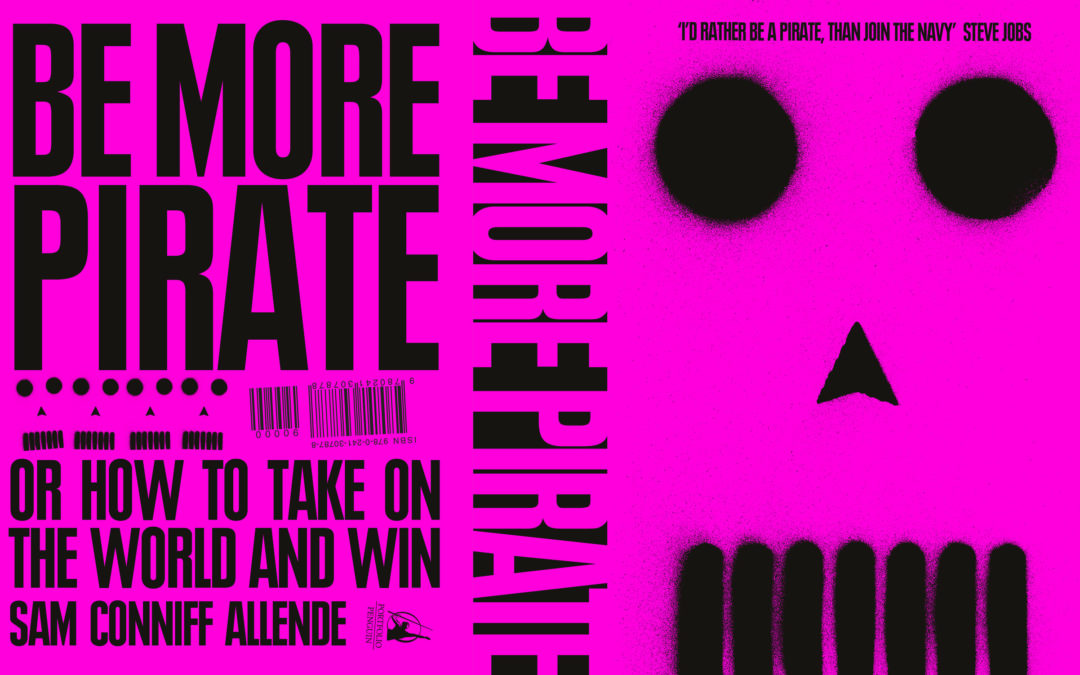 "I'd rather be a pirate than join the Navy." — Steve Jobs 
What did he mean by this?
Steve Jobs saw the Navy as representing the 'establishment' and the established way of operating – run by an elite few, often to further their own interests. He said this in 1984 at an Apple leadership meeting. When we think of Apple we can understand this. His business did things differently, taking a different approach.