Agency Sounding Board Power Hour – Chris Bantock
Agency Sounding Board Power Hour with Chris Bantock
Impartial advice and guidance
Get your 10% discount code from the Agency Local Members Portal
Sounding Board Power Hour with Chris Bantock
This will be your time to discuss a topic or challenge of your choice.
Something bothering you?
Want to run something by an impartial person?
Got a specific challenge you want to discuss?
You will receive:
Expert advice – from someone that has experience of running agencies for many years
Understanding – of the challenges, so no long explanations needed
Guidance – giving clarity to specific situations
Suggestions and ideas – providing ideas and alternatives that you may not have considered
Chris Bantock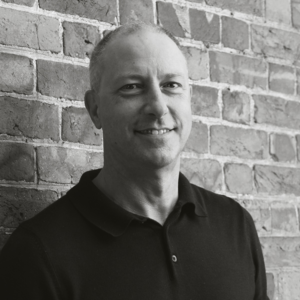 Chris is an ex agency owner (12 years!) who sold the business in 2018 and now work to help other agencies to develop their business and grow. Having run and sold an agency business he now dedicates his time to helping other agencies to grow, develop and maximise their potential.
He also founded Agency Local in 2019 - this is a development community for marketing and creative sector.
And more about me at https://www.linkedin.com/in/chrisbantock/
Additional information
Your Coach

Chris Bantock is your coach.

Founder of Agency Local and ex Agency owner of 12 years before successfully selling the business in 2018. He now works with marketing agencies to help them become better businesses.

Member offer

Agency Local members will enjoy an additional 10% discount from the listed offer price.
Agency Local Member price: £85.50 (save £9.50)
Get your 10% discount from the Agency Local Members Portal

Ordering info

Get your member discount code from the Members Portal
You will be directed to a booking system to reserve a time to suit you and then make payment.
Add the code at time of booking to receive the discount