—

A Series of events throughout May 2022
MENTAL HEALTH & WELLBEING
IN THE AGENCY WORKPLACE
In line with the focus on Mental Health awareness in May, Agency Local is dedicating the whole month to the awareness and practical help in agencies to create workplaces for the modern world.
We are delighted to announce an amazing series of events with the theme of:  ?????? ?????? ??? ????????? ?? ??? ?????? ?????????
Our aim is that at the end of the month we will develop a set of Guidelines for Wellbeing in the Agency Workplace.  We need your contribution to develop these.
Save the date for the following events and please follow the links to register (all events are online):
5th May 9:30 – 10:30: ????? & ???????? – ???? ???? ???????.
Register now 
12th May 9:30 – 10:30: Ask the Expert – ??? ??????????? ??? ???????? ????????
19th May 18:00 – 20:30: iNSIGHT – ???????? ??? ????????? ?????????
26th May 9:30 – 10:30: ????????? ?????????? ??? ??? ?????? ????????? (interactive workshop)
Additional activities
Agency Huddle (open networking of agency owners)
13th & 27th May 9:30 – 10:30: ???? ?????? ?????? & ????????? ?????
31st May 4:00 pm – 5:00 pm Book Club – reviewing:
Why Has Nobody Told Me This Before? – Julie Smith
#mentalhealth #wellbeinginworkplace #workplace #agency #business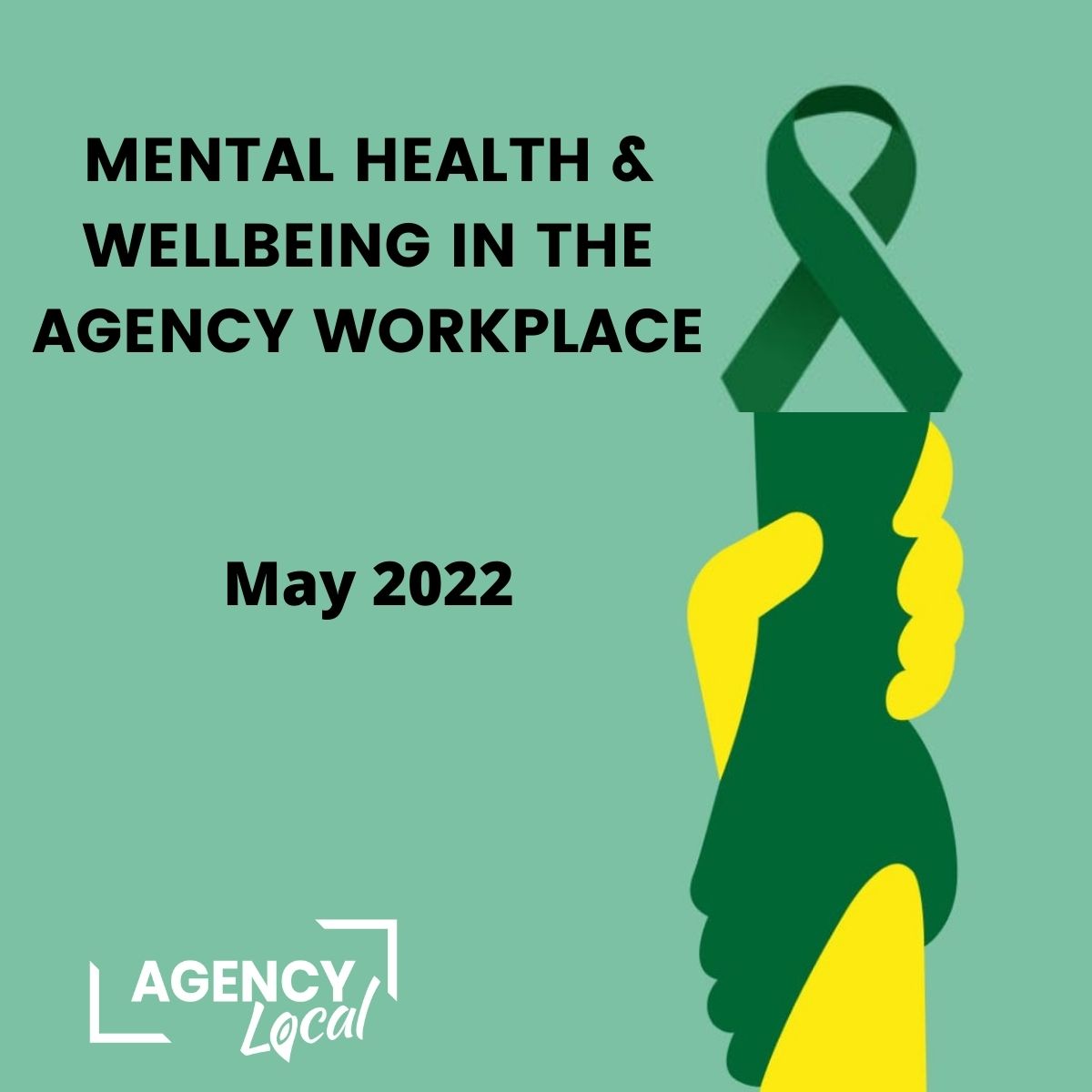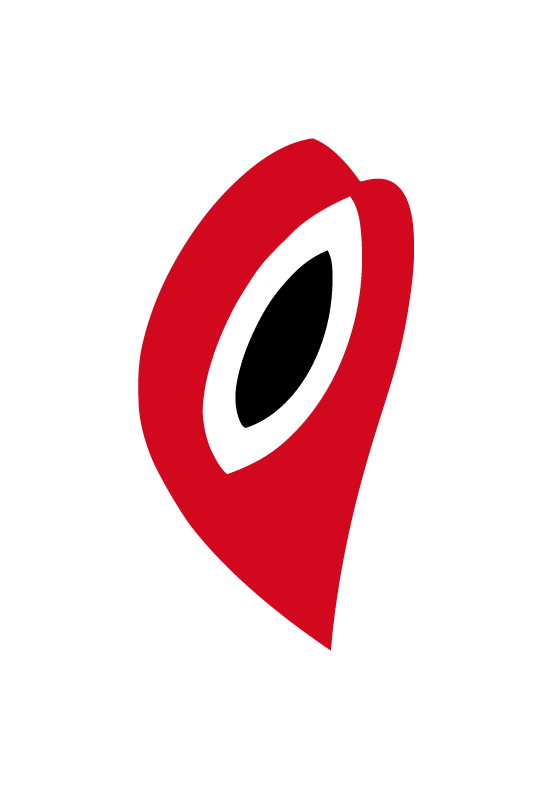 TIME TO MAKE AN IMPACT
According to mental health charity, Mind, approximately 1 in 4 people in the UK will experience a mental health problem each year. 
CV-Library's own research, exploring the views of 1,200 UK workers around mental health issues in the workplace, found that 14.1% of respondent admitted to suffering with mental health problems, increasing to 26.9% amongst under 18s. 
Despite more conversations opening up around mental health, it is certainly still a taboo subject.

In fact, 60.2% of professionals said that they would be embarrassed disclosing information about the state of their mental health to their employer. This appeared to be most prevalent with those aged 18-24, where 69% admitted to feeling this way.

In addition to this: What's more, 89% of individuals said that these affect their working life.
The research from CV-Library found that one third (31.7%) of workers do not feel their workplace is supportive of mental health, with three quarters (77.8%) also believing that organisations across the UK are nowhere near as supportive as they should be.
For more information and background to this initiative please read our Agency Matters Post
IN SUPPORT OF LINDENGATE CHARITY
Based in Wendover, Bucks, Lindengate's vision is for better health & wellbeing for all through nature, set over 6 acres of wildlife gardens that provide support through nature based activities, to build resilience & transferable skills for everyday life.  Lindengate Mental Health Charity
Like many charities, now, more than ever, raising much needed funds is a huge challenge, which is where we are delighted to help.
We will be supporting Lindengate by donating all event fees to the charity as well as encouraging others to make a donation.
We will be supporting Agency Local Member Owen Hughes and his wife Charlie Hughes (who works for Lindendgate) with their fundraising efforts as they will be undertaking the London to Paris bike ride at the beginning of June.
The challenge is to cycle 400 miles in 4 days, finishing under the Arc de Triomphe. Such a spectacular setting to finish should help inspire us and others, but most importantly, we the biggest challenge is to raise £10,000 for Lindengate Mental Health Charity.
To show your support for us and them, you can donate through our Just Giving page and make a donation.