AGENCY LOCAL MEMBERSHIP

IS CHANGING
It is our stated aim to help as many marketing and creative businesses as possible to become better businesses, and you as the owners, to be better leaders.

We do this by providing a supportive community with a range of options to assist you in growing and developing more reliable and sustainable businesses.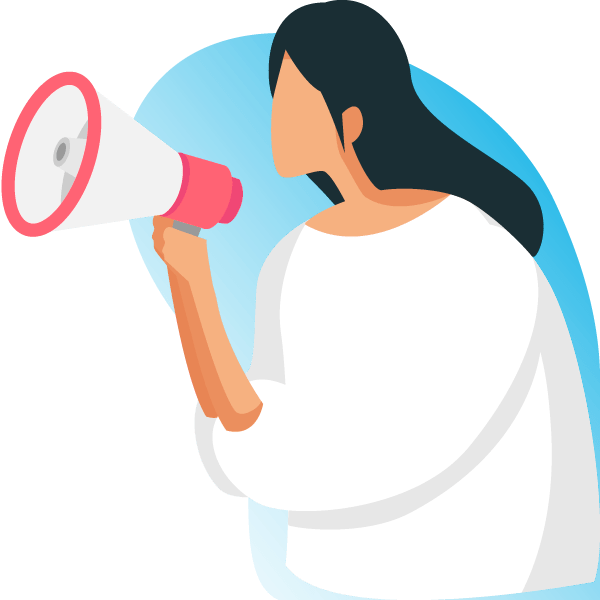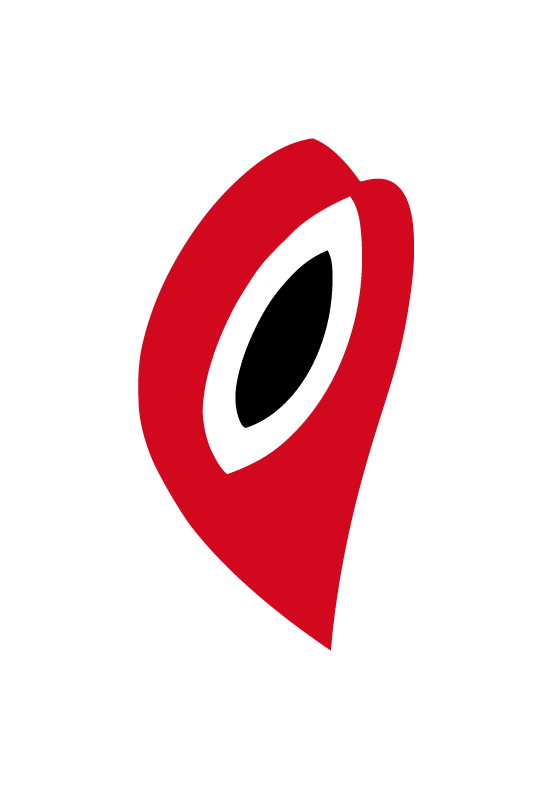 WHY THE CHANGES NOW?
We want to be able to provide the maximum focus on our Members – to drive consistent services and opportunities that deliver the most value we can. From now, all that we do will be focused on our Members.

As a 'Community Member' there is a range of membership benefits that you do not have access to and we felt that this was confusing.
These changes will come in effect from July 1st.

MAIN CHANGES

'Community Membership' is no longer a membership option

Prices for 'Insight' and 'Ask the Expert' events will increase

Agency Huddle and Book Club will only be available to members

EXPERIENCE FULL MEMBERSHIP
We are offering you the opportunity to become a full member of Agency Local and access all that we have to offer. When you sign up you'll receive a month's free trial. Then, a membership payment of £55 per month will come into effect in month two.

There is no obligation. If you are not satisfied with what you see as a member then you can cancel before the end of the first month at absolutely no charge to you. This will enable you to continue your Agency Local membership and experience the added benefits of being a Full Member.  Visit the membership page to see list of full member benefits.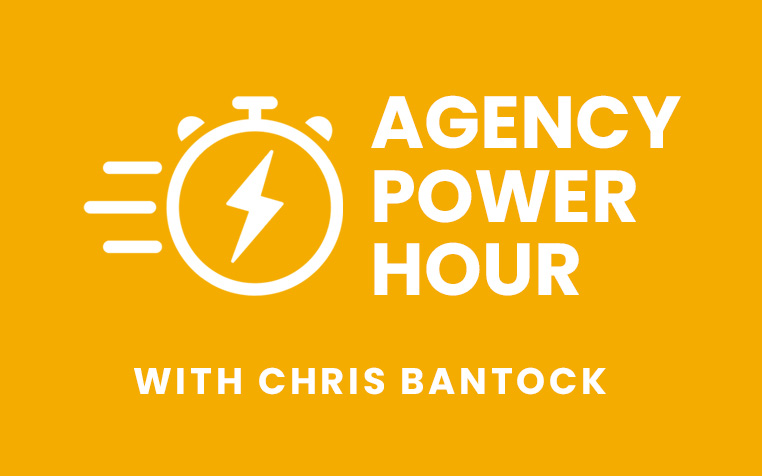 SPECIAL OFFER
By way of a 'thank you' if you sign up before 1st July and if you remain as a member past the initial month you will receive a free Power Hour Soundingboard session worth £99.
WHAT WILL HAPPEN FROM JULY 1ST?
If you take adveatage of the free trial – you can experience Agency Local at its full.
If the time is not right for you and you choose not to join then  will be removed from the Agency Local Slack channel, however, we would like to keep you in touch and let know about our events and other developments for Agency Local. We will also be running open events for non-members from time to time as well as special offers for Agencies.