—

 THURSDAY 22ND APRIL, 9:30-11:30aM
At the outset of a new financial year we all know the importance of planning. It's a fundamental part of any business, large or small. So we're excited to bring a planning workshop into the Agency Local events programme.
Our 'Introduction to 90 Day Planning' workshop will show you an effective system to help you plan. We will also provide the templates to enable you to do this easily, and the right processes to keep you on track.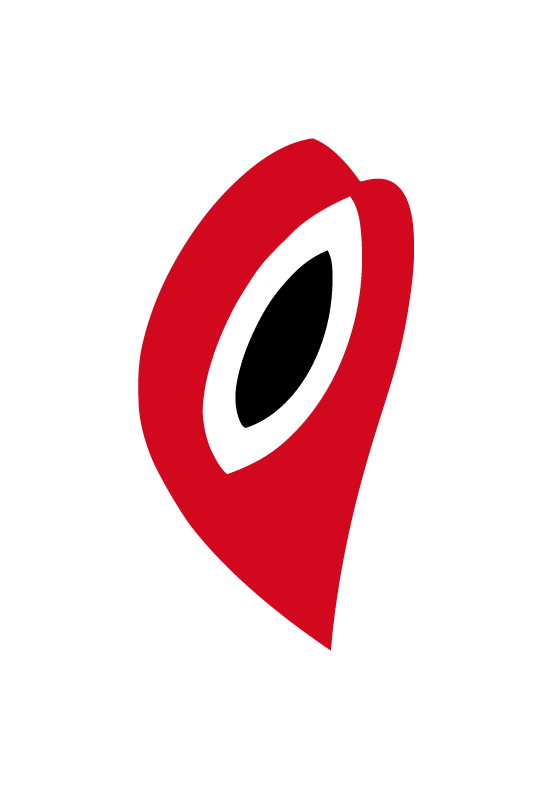 TAKE CONTROL
There is no better time than now to take control. Is your business running you or are you running your business? 
Taking control of your business means devoting time to managing and developing your company, getting it in better shape than it is now. 
Taking control begins with having a plan – knowing what you want to focus on and where you want your journey to go. 
Let's start the process. Join the 90 day planning workshop and begin on the road to taking control.